The Philips Momentum 436M is the first TV to pass the VESA DisplayHDR 1000 certification, offering unparalleled contrast and color accuracy.
VESA created three labels: 400 for entry-level HDR display, 600 for mid-range consumers, and 1000 for the pickiest enthusiasts.
If you're in the last category, then this 45″4K HDR monitor that uses both Quantum Dot and Ambiglow tech will definitely meet your standards.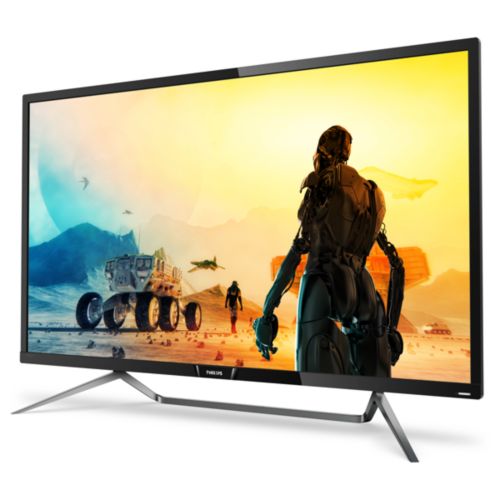 "The Momentum 436M6 features Quantum Dot Color and DisplayHDR 1000 for a wider range of more accurate colors – especially dark reds and greens – that stay crisp and clear even in bright light.
DisplayHDR 1000 delivers a dramatically different visual experience. With a peak brightness of up to 1,000 cd/m2, incomparable contrast and captivating color, images come to life with much greater brightness while also featuring much deeper, more nuanced darks. It renders a fuller palette of rich new colors seen on the display," explains EPI, the company that licenses the production of Philips monitors.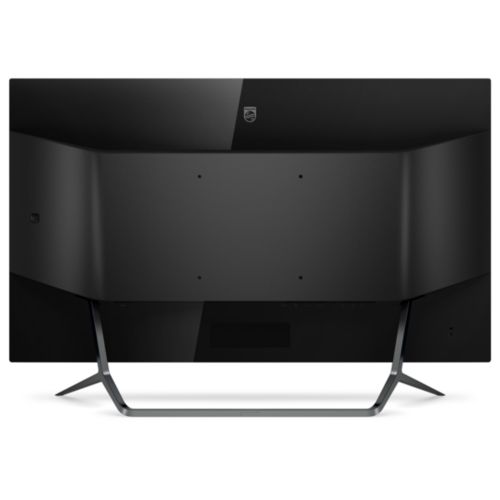 Ambiglow is not a world's first but it's still a sight for sore eyes! This technology enlarges your visual field by creating a halo of light outside of the screen, instantly adapting the color and brightness of the footage that's running inside the screen.
If those details won you over, put aside $999,99. The Philips Momentum 436M will launch sometime this summer.