Samsung Galaxy S21 or S30 might not be your first choice, if you care about battery life a tiny bit more than you do about a huge camera.
Can you believe Samsung is gearing up to launch a new Galaxy? Already?
It's true, they're always early in the year, usually days before Mobile World Congress but the latest rumors place their new Galaxy phone announcement in January.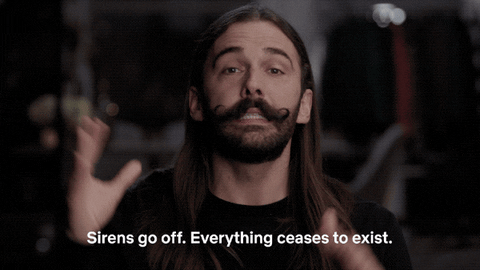 Right as we sober up after New Year's Eve we'll have the brand new Samsung Galaxy S21 or S30 to check out. The official name of the device is still anyone's guess but does it really matter? Aren't specs, design, user experience and price more important in the end?
With that said, you should know renders have already leaked online. This is not particularly shocking, given the fact that Samsung knows that the sooner they can show off their new flagship, the more they'll have to gain.
Huawei Mate 40 hasn't gone out yet and the iPhone 12 Pro and Mini will be up for grabs mid-November. This means Samsung can ride an early wave and compete directly with both. After all, buyers won't have to wait months until Spring when they usually could get a Samsung phone and so won't be as tempted by the other sellers as they used to be.
Of course, in the end, what matters is the phone itself, the end value.
From what I've seen, Samsung Galaxy S21 or S30 won't disappoint… much.
The series will come with the latest Qualcomm chip, probably the first to debut the Snapdragon 875. Besides the improvement in performance and efficiency, the new chip is going to have the 5G modem integrated, which will hopefully help with battery life.
And we will need a good amount of battery life. As far as we know, we're looking at a 6.2-inch base Galaxy S21 with a front punch hole and three rear cameras arranged vertically in a new camera module that's blending with the frame. Samsung probably wanted to make it more discreet but in oiur eyes, it pops even more.
As for the S21 or S30 Ultra, expect an enormous 6.7- or 6.9-inch display, with a curvy frame and double the rear camera space.
Why? Just check the video above!