For the ultimate Final Fantasy WII player, this alarm clock-sword is a magnificent gift. Or at least, it could be if it weren't for one tiny… problem.
Square Enix came up with an interesting concept – a digital clock in the shape of the iconic Buster Sword from Final Fantasy VII.
Unlike Cloud Strife's gigantic sword, this is a decent-sized item anyone could put up on their nightstand. It has a digital display that lights up and shows the time as well as a couple extra LEDs near the hilt.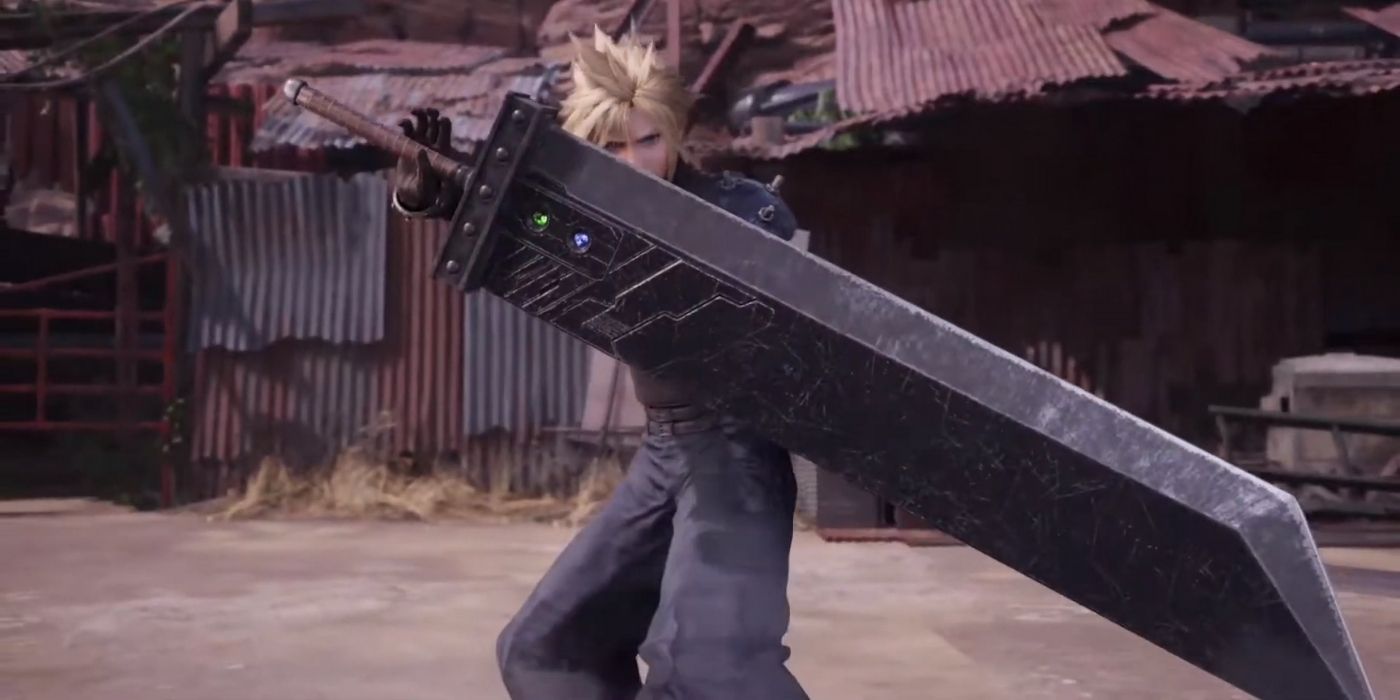 Since it's an item for real gamers and fans, the alarm can be set to one of several songs from the game, such as:
1. Main Theme of FFVII — Sector 7 Undercity
2. Let the Battles Begin! — A Merc's Job
3. The Airbuster
4. Aerith's Theme — Home Again
5. One-Winged Angel — Rebirth
It sounds great really until you discover its biggest caveat: no snooze button. I repeat – no. snooze. button. This means you or the person you give it to wakes up when the alarm starts or risk oversleeping.
In any case, for anyone used to pushing the snooze button several times before waking up, this alarm can potentially ruin a perfectly nice daily routine.
If, however, that's not really a drawback, then pre-orders have started and the Final Fantasy VII Remake Buster Sword alarm can be purchased at $199.99.
Final Fantasy VII REMAKE PC Port Continues To Look More Likely