New iPhone 14 leak points to a change of heart at Apple. The tech titan might just make a big mistake when its new flagship series launches this fall.
A Weibo post discovered by Apple Insider points to four iPhone 14 models, one of whom is an unexpected addition to the series and could imply a bigger change afoot.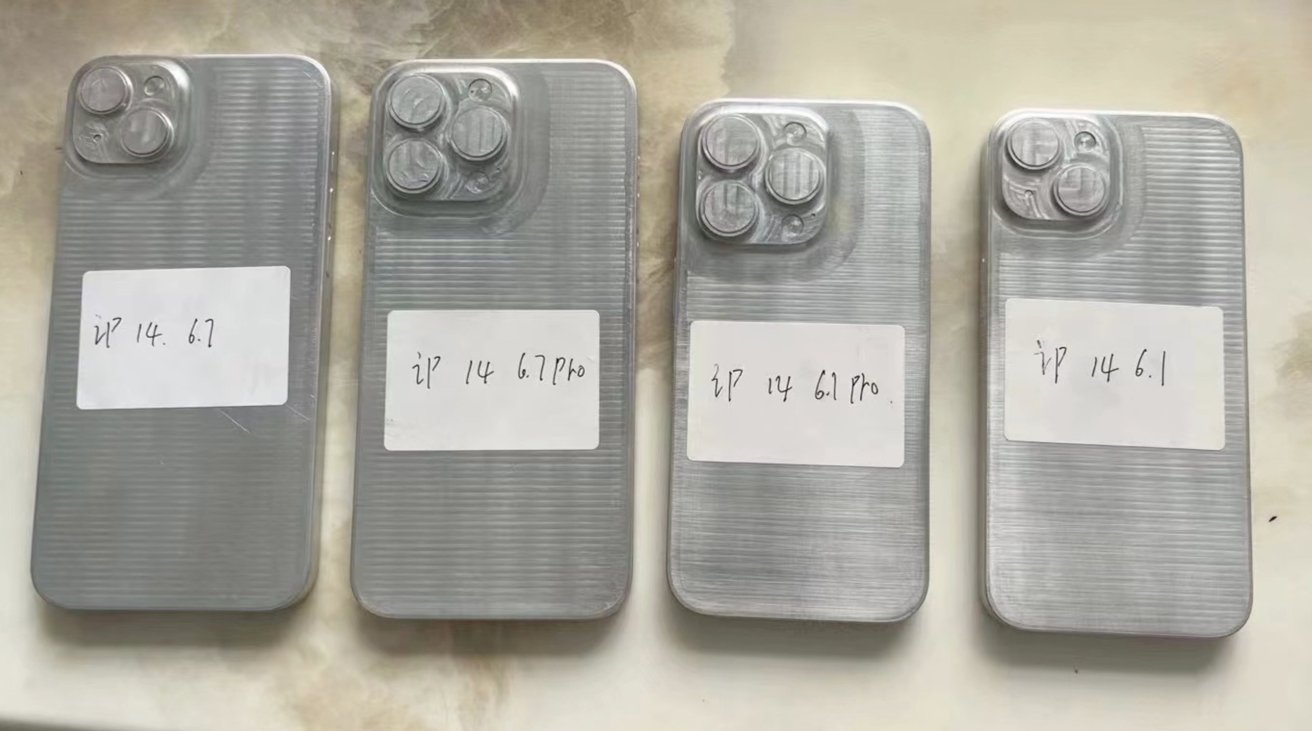 From these aluminum blocks with an unmistakable iPhone design, we can deduce Apple is preparing to put a vanilla model on the market, a Pro one and a Pro Max, the latter peaking at 6.7-inches.
That's nothing usual… but there's a fourth intruder. Instead of the 5.4-inch iPhone 14 mini model that catered to those of us still appreciative of portability, there's a 6.7-inch "unPro" model.
Could this be the iPhone 14 Max with just two cameras?
The mould surely looks like it and the move would mean that Apple is following the trend and offering phablet/ultra options, instead of sticking to a more delicate phone size.
This can end up being a big mistake for the Cupertino phone maker if its users end up regretting the disappearance of the Mini iPhone. And of course, it's a big bet on what people actually want, as it implies that iPhone users are looking for bigger screens but at more accessible prices.
But is it true? We'll have to see later this year.
Here's How To Transfer Your Data From an iPhone to an Android