Twitter keeps fighting the good fight. The social media platform just updated their hate speech policies to include dehumanizing tweets that refer to someone's age, disability or disease.
After Twitter announced tweets dehumanizing religious groups would be removed, the company added to those any type of hateful remark regarding one's age, disability or disease: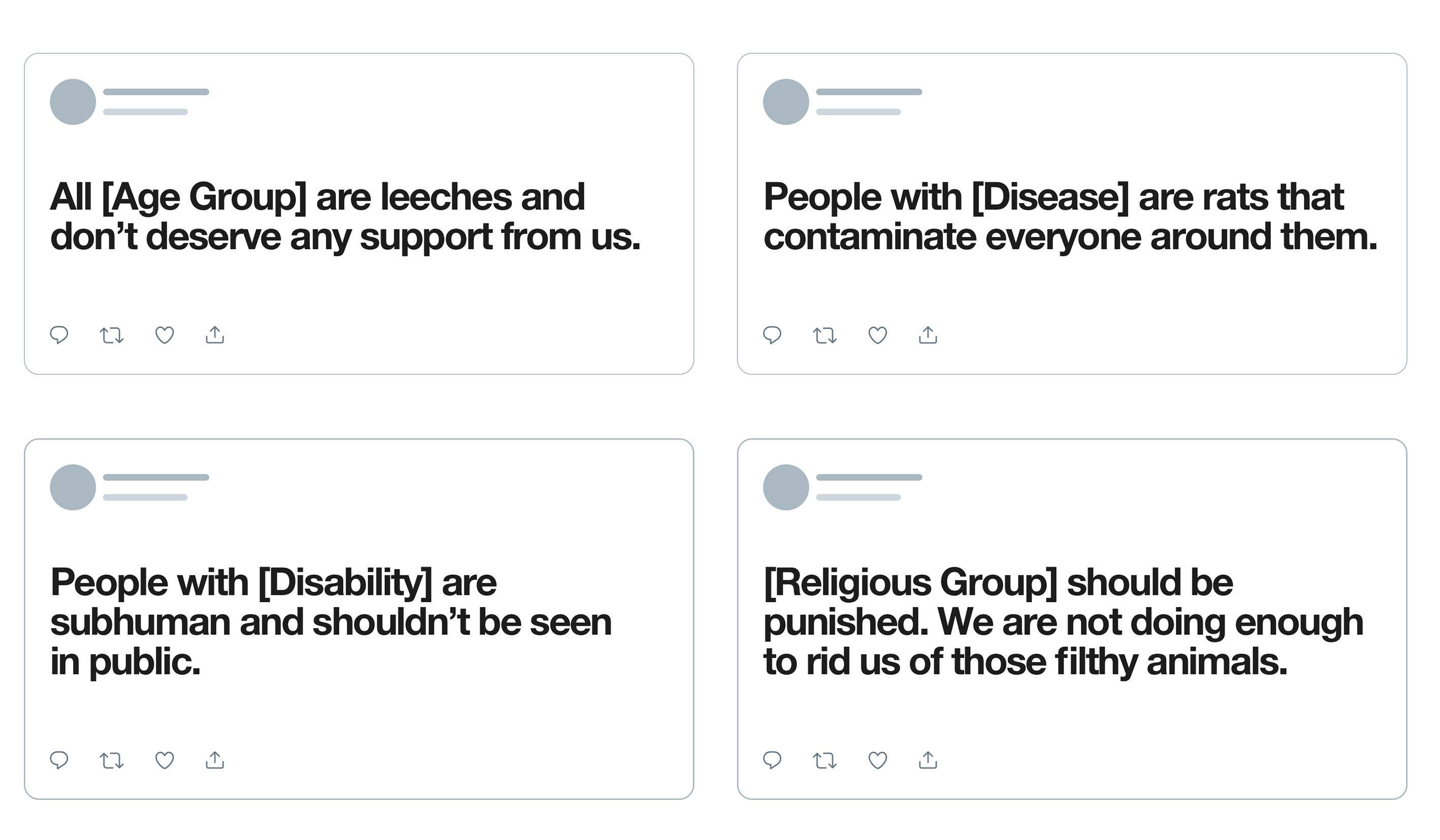 "We will require Tweets like these to be removed from Twitter when they're reported to us. If reported, Tweets that break this rule pertaining to age, disease and/or disability, sent before today will need to be deleted, but will not directly result in any account suspensions because they were Tweeted before the rule was in place." explained Twitter in a statement.
Two years ago, in 2018, Twitter issued a broad ban on dehumanizing speech, which it has continuously improved since then, based on user's feedback. This comes as an addition to their hate speech policies which include race and gender hateful comments.
As you may infer, they're not stopping here. Twitter intends to continue their fight for a better, more positive community:
Helping them monitor all the tweets sent are their automated moderation tools that are able to flag and remove more than half of all abusive tweets "without a bystander or first-person report."