If there's something consumer electronics companies do well, it's breaking records; upgrading specs and going the extra mile, even when users haven't really asked for it. The latest to do so is nubia; the company's RedMagic 6 phone could be the first to sport a 165Hz refresh rate.
While the majority of phone makers are still struggling to let go of the 90Hz refresh rate, gaming phone creators are targeting 144Hz refresh rates for their handsets.
Now, nubia is about to take one step further and launch their next RedMagic phone with a "higher number". If you ask us, it will probably hit the 165Hz refresh rate, improving the gaming experience greatly.
This display performance will be backed up by the best Qualcomm chip on the market, the Snapdragon 888, and a 4,500mAh battery. Although that's a bit of a bummer, at least users will get 120W fast charging, which is the new industry standard.
Next week, when the Red Magic 6 will be unveiled, we could see a wearable companion coming out, too. The Red Magic watch has been teased before and it's quite the looker, guys: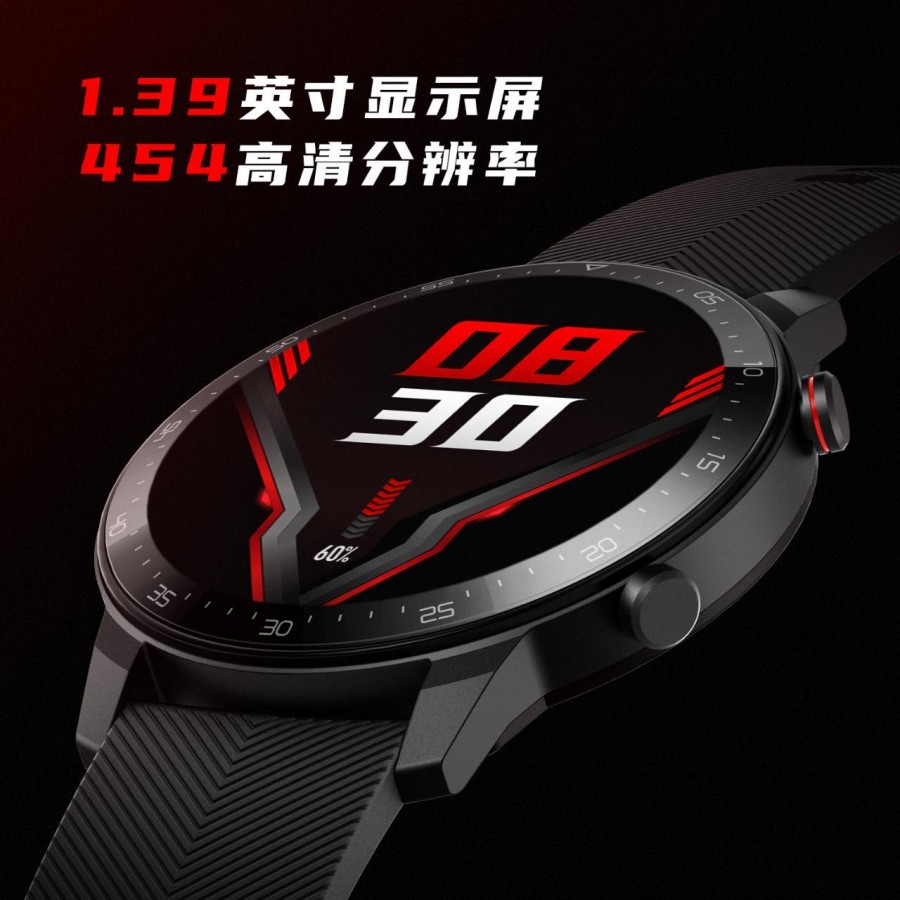 Are you ready for gaming phone season?