Ultimate Ears' Boom speakers have always had their crowds of fans. Even when the excitement wore down, after years of minor updates and no design changes. That ends now. At IFA Berlin, Ultimate Ears introduced the Boom 3 and MegaBoom 3, a new iteration of their famous speakers with several significant upgrades.
First, the fabric. The new boxes look beautiful in the two-tone style, making it quite hard to select just one. Then, the  IP67 water and dust resistance rating and floating capability, which just makes it super cool for poolside events.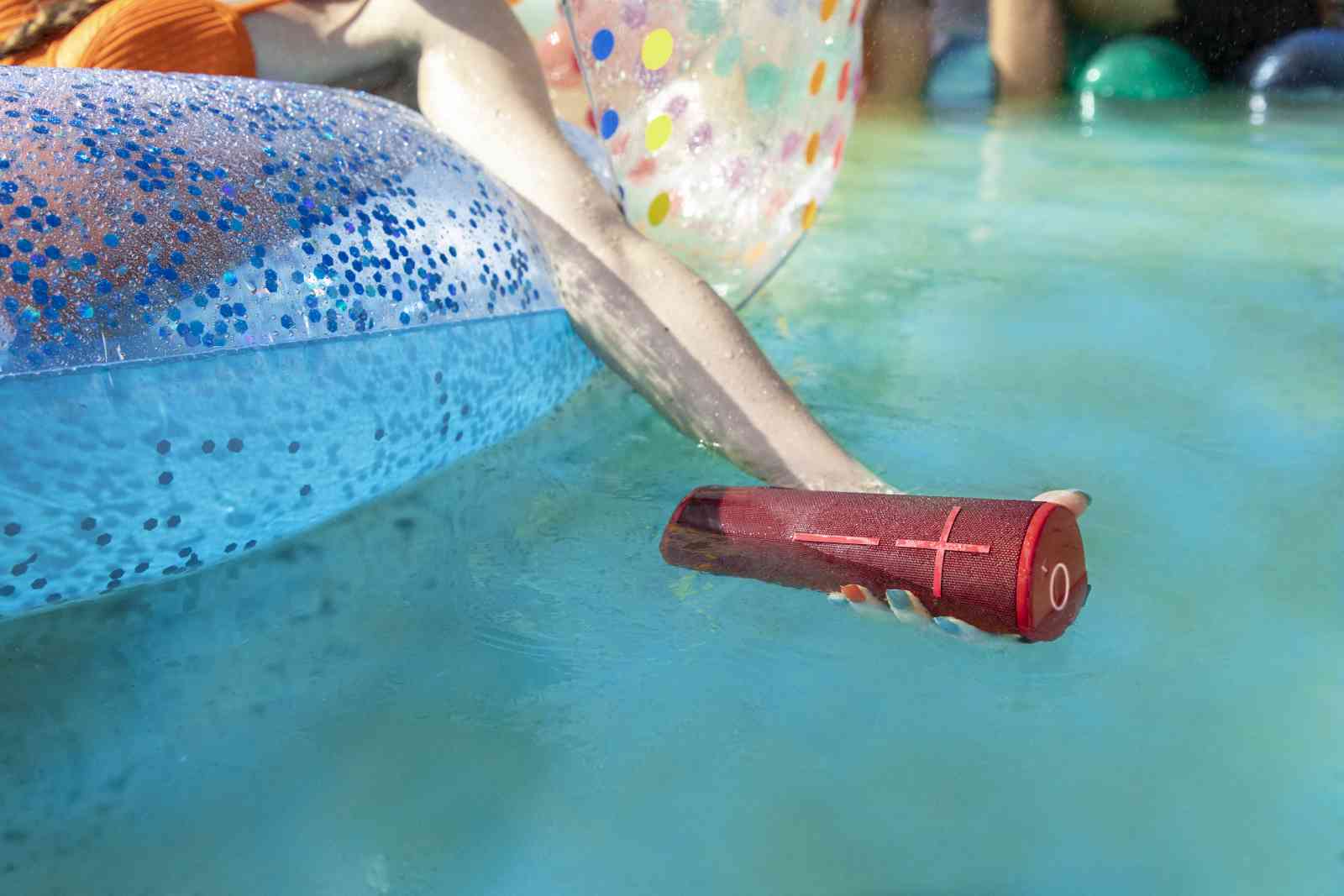 On top of that – literally – the "Magic Button". Impossible to miss, this can play, skip or pause your tunes with a press. Press longer and you will discover it can connect to the phone and start blasting any playlist from your Deezer Premium account (if you're on Android). iPhone users have to wait a bit longer to take advantage of any of four Apple Music presets.
An extra press and hold lets you pass the current playlist for the next one.
How do you charge it? Via micro USB, the port resting on the side of the device this time. That means you can play and charge in the same time.
Ultimate Ears plans to sell the MegaBoom 3 for $199. Alternatively, you can opt for a smaller Boom 3 this month, for $149.