Shooting [email protected] isn't necessarily the easiest thing a smartphone can do. However, after we've seen several Samsung phones and iPhones manage just that, we have started to expect it from flagships that take pride in their cameras. Like Pixel 4. Only last year, Google failed to add this capability. This year, though, it seems the company is bringing it to their own phones.
Last fall, Google explained the lack of [email protected] recording as a result of internal restrictions. Now, however, an APK teardown points toward a change of heart: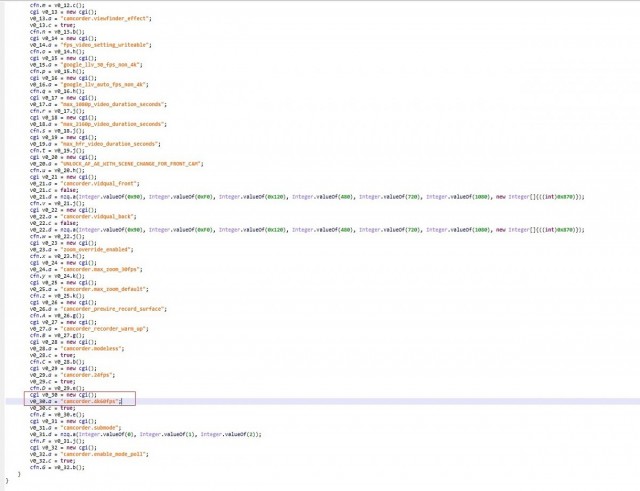 This reveals a new setting in the Pixel camera app named "camcorder.4k60fps". Now, this shows Google is ready to release this capability for its smartphones, including Pixel 4, if we're lucky. Otherwise, this feature could come with the Pixel 5 – still an improvement, although pretty disappointing for those of you who just bought the Pixel 4 or Pixel 4XL.
The rumor mill also point to a Pixel 4a that could sport a single rear-facing camera which would hold a telephoto lens. However, that theory is not backed up by much evidence right now and is more of a wishful thinking.