Spec sheets are exciting and everything but it's not until we're looking at a render of a product, particularly a smartphone, that we really get hyped. Today, it was Samsung Galaxy Note 20's turn to go from a sketch to a full render and might I say… that's a really good looking phone!
LetsGoDigital and artist Jermaine Smit (aka Concept Creator) worked together to bring us renders of Galaxy Note 20 after going through all the specs leaked lately. Needless to say, the Note 20 is not a far cry from its predecessor but it does refine the phablet design even more: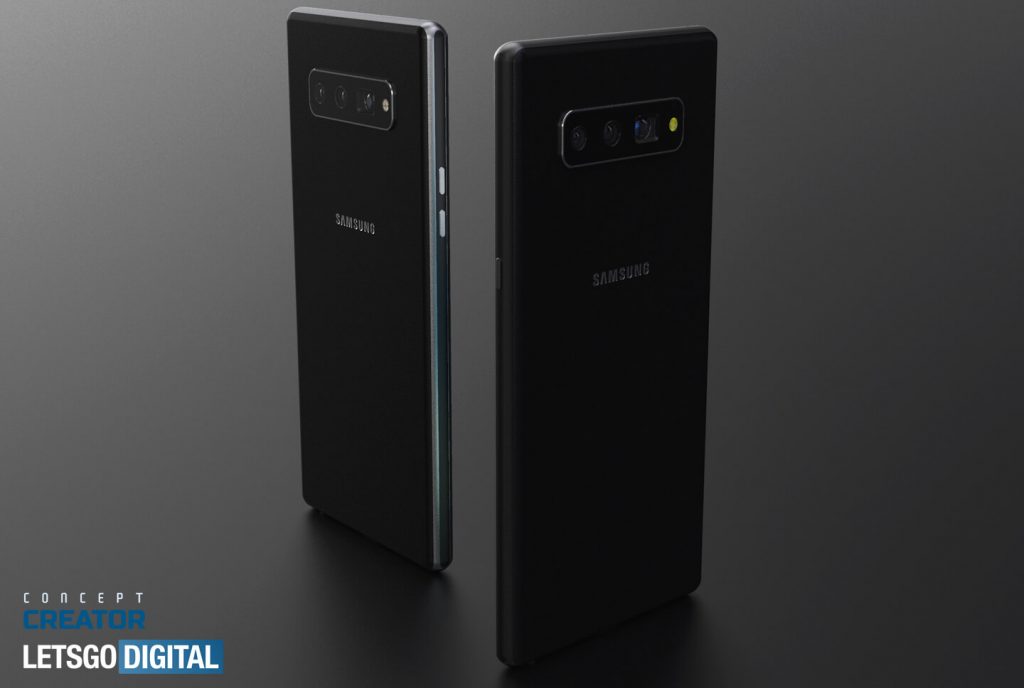 As you see in the first picture, the bezels are thinner and the punch hole smaller, helping the Note 20 really give its users the most screen estate possible. Samsung's latest OLED displays will be used in the phablets' production, which means you'll be using displays that generate less blue light and consume less power.
The camera module is the same as on the Galaxy S20 phones, although we don't know for sure if the 108MP lens will come to the Note series. If it does, it will probably be a feature of the Note 20 Plus.
The headphone jack won't come back for this series, as far as we know, but you might get a surprise in the shape of a microSD port. Also, there's talk of a Qualcomm 3D fingerprint sensor comeback, a missed opportunity I believe on the Galaxy S20 series.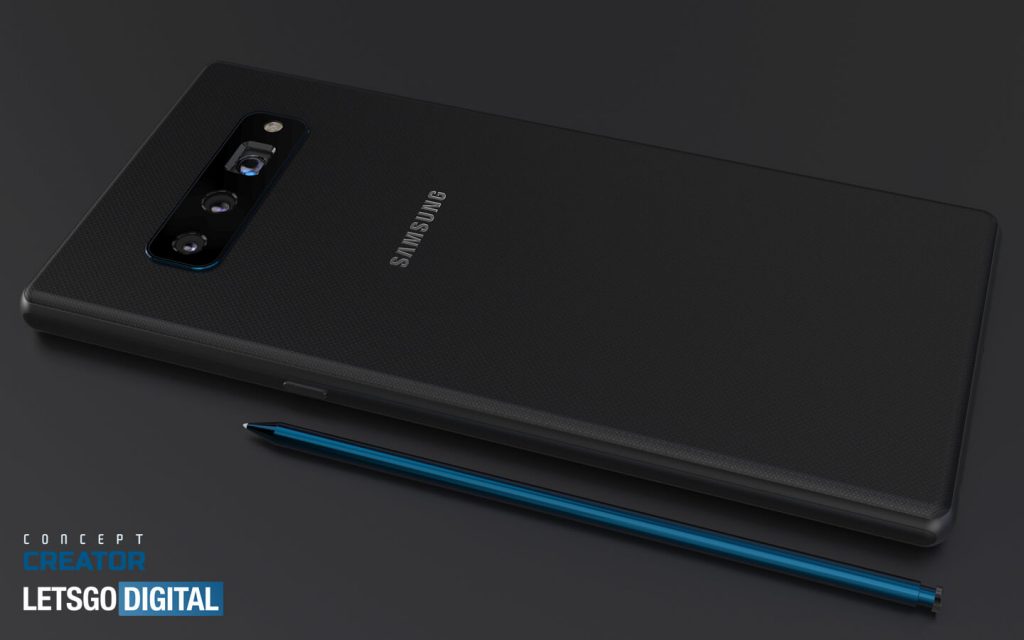 The S Pen is said to receive pretty significant upgrades which we couldn't be happier about. Finally, the Samsung Galaxy Note 20 phones are said to run on Snapdragon 865 or Exynos 990 depending on the market, support 5G and get a much-needed memory upgrade.
There's no information on the price but we'll keep you posted in the weeks to come, as the phones are expected to drop this August.