Google took the mobile industry completely by surprise when they debuted the Pixel smartphone. Its camera was dubbed one of the best, if not the top on the market thanks to top-notch software implementation. Well, with the second Pixel, the company has done everything in their power to make sure it would receive the same appreciation. Hence, the addition of an extra element, one that Google has kept under wraps until now #mobilemagic
Since the beginning of summer, we knew that Google was going to invest in mobile hardware, as well. In fact, there were rumors regarding their intention to build a custom SoC with the help of a former Apple chip architect. Details were scarce but now that we know what new SoC the company manufactured, it's not hard to put two and two together.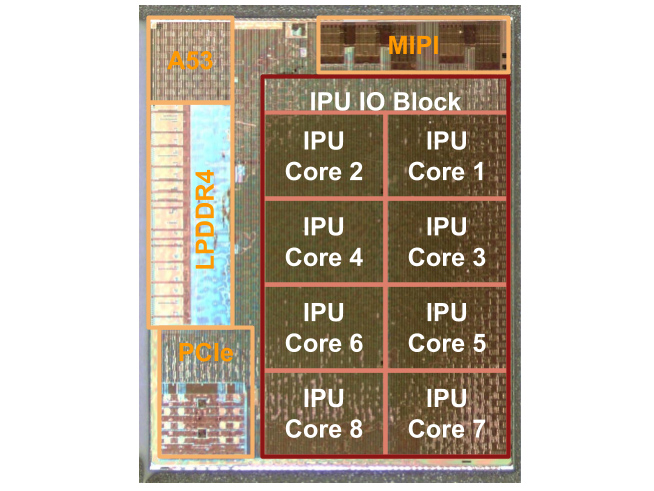 It appears that Google succeeded in building a custom chip for image processing. Its goal was to help Pixel 2 process image faster and more efficient than ever before. The Pixel Visual Core did not replace Qualcomm's Snapdragon 835 chip, but rather added to its power. The SoC contains an eight-core Image Processing Unit (IPU) that can do more than three trillion operations per second. This enables Pixel 2 and Pixel 2 XL to run the HDR+ image processing "five times faster and at less than 1/10th the energy".
The chip will go "online" with the Android 8.1 developer preview. Plus, it will then let third-party apps to use its specific image processing to make pictures look as good as if they were taken with the native camera.
Usually, the IPU would be integrated into the primary SoC, but because Qualcomm does not allow integration with its design, Google had to accommodate both. That said, this should not ruin the experience, on the contrary, in fact. And something tells us the company is just starting manufacturing dedicated processors for various tasks, the following ones possibly serving AI-related tasks.