The art of mixing scents is even more complicated than mixing cocktails. Yet, we can't help but wish we could do it anyway, create our own perfume and stand out from the crowd. Thank God for technology! Now, there's a way to do that from your iPhone, even if you don't have a chemistry bone in you.
Now, you shouldn't think Apple so soon. In fact, they're just a means to an end. Ninu is the startup that came up with a smart diffuser that, once connected to an iOS app, allows you to mix and match.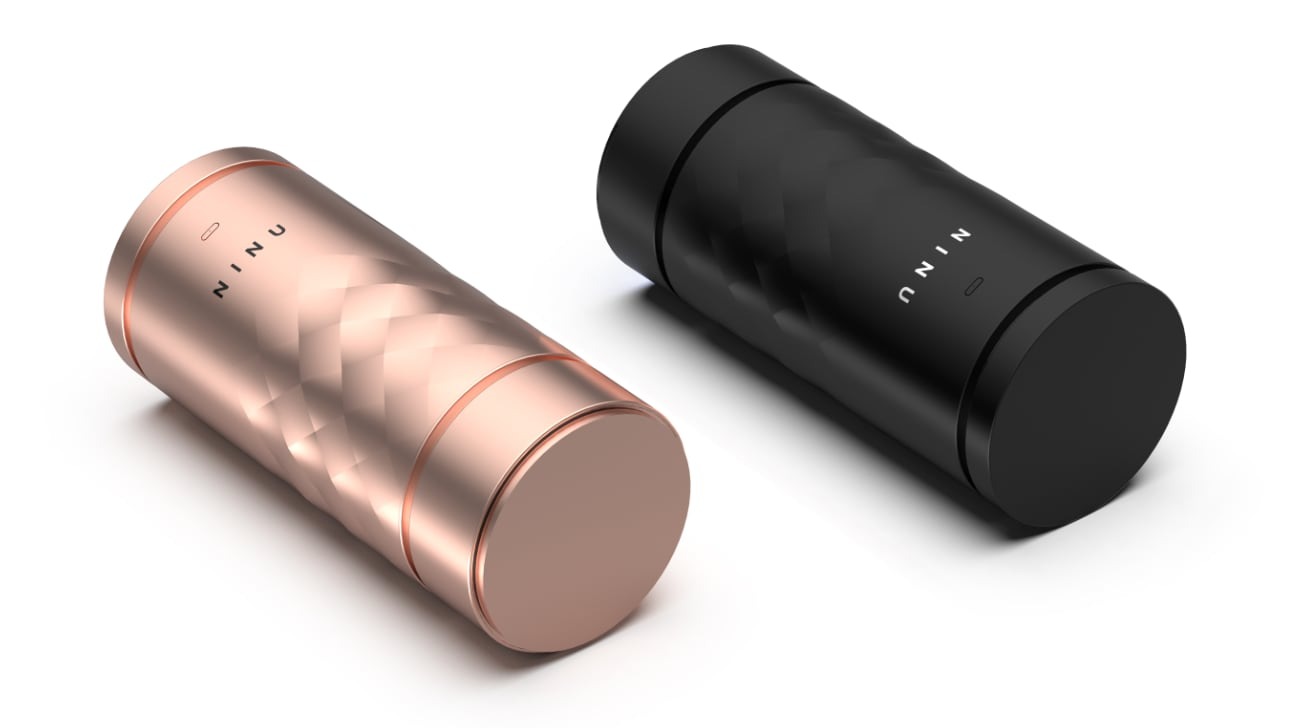 Ninu looks like a cylindrical box, in rose gold and black finishes, that might uncover some sort of jewelry once opened. Instead, it holds three cartridges, each corresponding to an essential scent category.
Open the corresponding app, and you can mix the three in a way unique to you.
Don't worry, you can't really mess it up. Thankfully, Ninu added artificial intelligence to the mix, so there's an actual guide, called "Pierre" (are we really surprised it's French?!) that will suggest a perfume mix, based on your personality.
How does it know who you are? Beforehand, it asks you to make a couple of selections that reveal your tastes.
The best part is all fragrances are vegan-friendly, using sustainably-sourced ingredients, and are paraben, phthalate and sulfate-free.
When you run out of perfume, the app will give you a heads-up so you can restock.