The final CAD-based renders for iPhone 11 appeared this week and they show the iPhone's uncommon triple camera setup and overall thinner bezels.
One thing we know for sure about the iPhone 11 is that it will most probably feature three cameras in a square-shaped module design. The renders from OnLeaks and CashKaro confirm that; the back of the iPhone 11 features a clean glass panel, along with the Apple logo and the camera setup.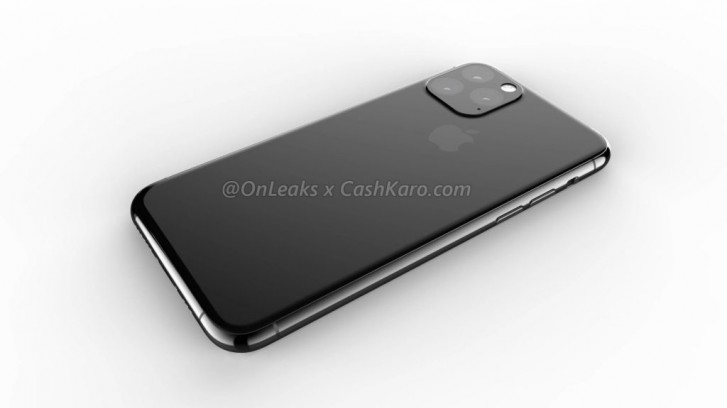 The triple camera setup is incorporated inside a square-shaped hump, the design reminding of Huawei's Mate 20 Pro Matrix camera setup, but lumpier.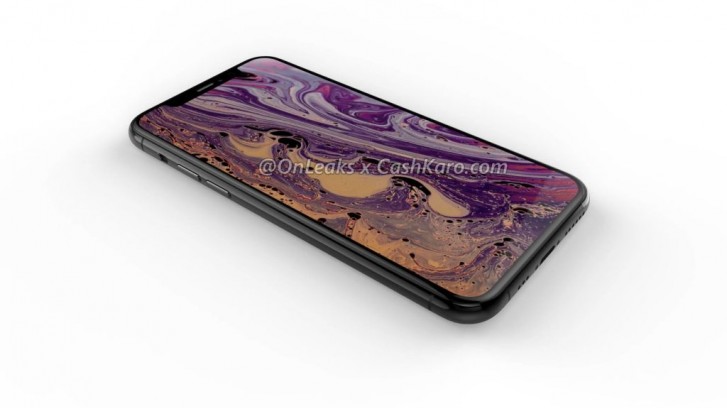 iPhone 11 is expected to incorporate a telephoto, as well as an ultra-wide-angle camera. Also, the smartphone will feature a 5.8-inch AMOLED display, having 143.9 x 71.4 x 7.8 mm and the Lighting port.
Until September, when Apple reveals the product, we can only hope more information will surface.