Left your Christmas shopping at the last possible minute? You're not the only one. After all, the work week ended yesterday for most of us, while some are still recovering after finals. So, what if you've procrastinated a bit? Thankfully, there are still ways to save your Christmas and give your techie friends a memorable gadget or personalized accessory for their devices. Here's where you can buy them so last-minute or how to make them at a moment's notice #christmasmagic
5 gadgets you can still get delivered at home (or pick up in stores)
Beats X Earphones are a perfect choice for that friend who always gets the latest, hip gadget before anyone else. They're wireless, so they can be easily paired with the iPhone X or iPhone 8, as well as last year's iPhone 7. Choose one of six colors available for $99. Just check availability in one of the Apple stores close to you.
A pricier option from Apple for that friend with a sweet spot for drones is DJI Spark. The tiny drone can be controlled with a gesture or from an iPhone, comes in different colors and is a perfect gift for someone who travels a lot, since it's extremely portable. You can buy it from an Apple store at $599.95. Read tech details about DJI Spark here.
No one can say no to a game console. Check out the Playstation 4 Pro for your brother or friend who's addicted to Sony-exclusive titles or Xbox One S, if you want to get a bundle. Both are available to order from Wal-mart today and can be picked up from a store on the 24th.
Is your dad an Amazon Prime member? Get him the Amazon Fire TV with 4K Ultra HD and Alexa. He won't have to leave the couch to see quality videos, in 4K HDR, thanks to Amazon's assistant. Also, the gadget is tiny enough to conceal behind the TV stand. Today, Amazon is offering one-day shipping in some cities and more importantly, same-day shipping if you place the order on Christmas Eve.
6 tech accessories you can make today
If you don't have time to check stores and are wary to leave it to delivery gods, then you can go with a DIY gift. It's definitely going to make more of an impression for those close to you that appreciate a unique present.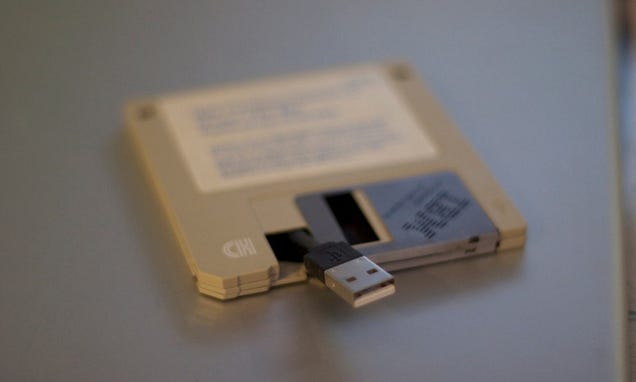 A USB floppy disk is great for those who are always losing USB drives and keep buying more. It's bigger than the average one, so can be easily spotted, not to mention retro. Check out how to hide the USB drive in a floppy disk here.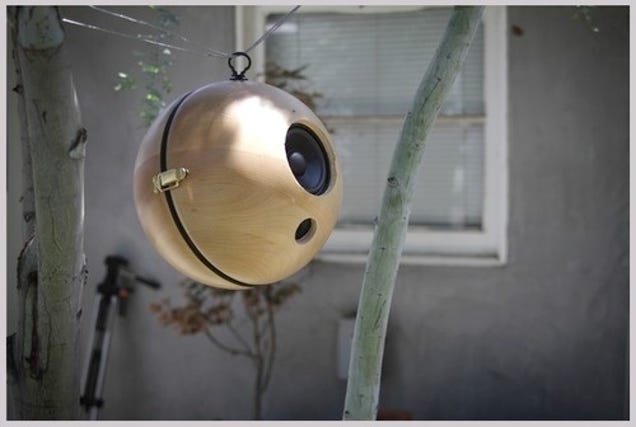 Wireless "salad bowl" speakers will make an impression for those who appreciate good design and have an eye for detail. Besides the actual tech, you need two salad bowl from IKEA and a clasp to hold them together. Get the tutorial here.
You don't have time to get to a hardware store? Well, if you're lucky enough to have some plexiglas at home and a glue gun, you can easily make an iPad stand for your sister or mother. See all the steps here.
If you've never done a homemade gift before, this gingerbread earphone organizer is the best option for you. Simple, useful and cute, you can't go wrong with it. Follow the instructions here.
Are you great with scissors and a sewing machine? Make you boyfriend or girlfriend a unique laptop sleeve using fabric in colors they love or with a cool message. Here's how to do it. 
Finally, for the friend who's always on the go, checking in at airports, make a vintage book travel-tech organizer. That's a mouthful, true, but the concept is really simple: with elastic, black fabric, a hardcover book and some sweing, you can make a tasteful, vintage organizer. Check out the entire tutorial here.
*Of course, the easiest option – that will also be appreciated, may I add – is to buy gamers a digital title. There are great options for Xbox One, including Xbox Game Pass subscriptions, or you can go to Steam if your friends are PC users.