Digital pens are an optional accessory for most of us but to students they're vital as they work more and more on digital platforms. That's why companies like Logitech have started offering styluses for the classroom that are more versatile and come at more affordable prices. Logitech Pen sells for under $100.
Logitech Pen is a solution for students, founded on the Universal Stylus Initiative (USI) standard. That is an open active stylus standard that was established by Google and a handful of companies interested in catering to wider audiences.
So far, Lenovo, Acer, Asus, HP and Samsung have pitched it with Logitech coming up with the latest versatile device.
The Logitech Pen is Works with Chromebooks certified and is suitable for touchscreen Chromebooks that support the USI.
It has a non-slip design with a silicone grip and doesn't need pairing so students can pick it up and start using it immediately.
The active tip has 4,096 levels of pressure sensitivity and a battery that lasts for a bit over two weeks when used as a classroom tool. When the battery is depleted, it can be recharged via USB-C.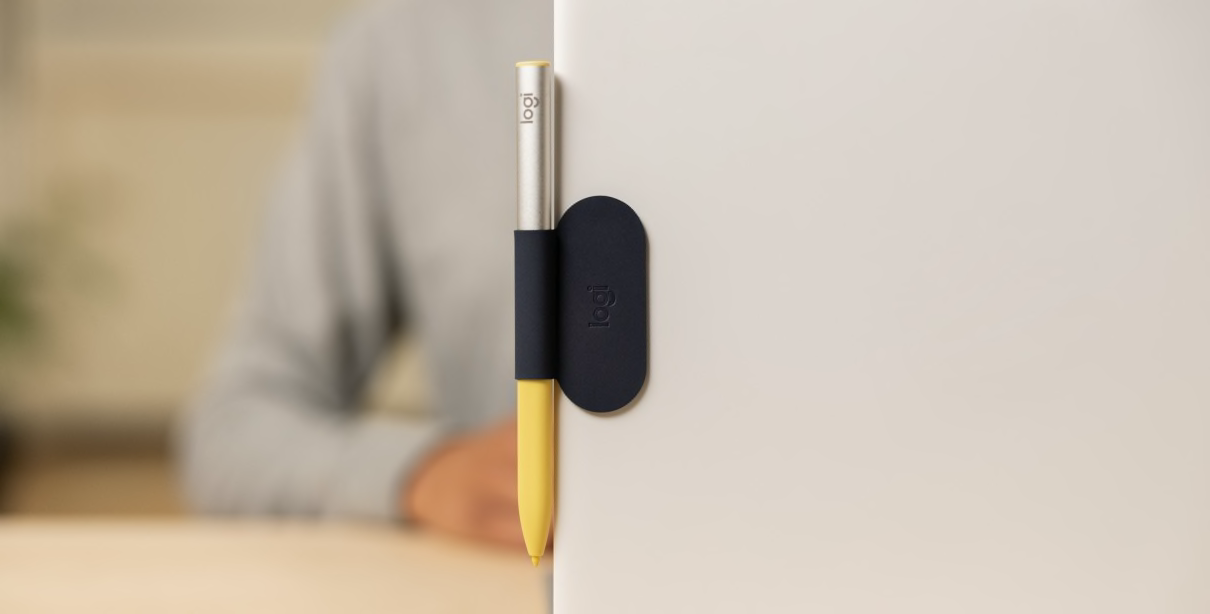 For $65 that's not a bad deal at all, considering the device is also pretty rugged, with a military-grade drop protection, and spill-proof.
Best Tech Gifts for Content Creators