The second headphones in work, after the successful Opus headphones released by Razer last year, seem to be the Opus X. An update of Razer's app revealed the name and presumably the soon-ish launch of the follow-up headset, in colors brighter than ever before and maybe even cheaper than we expect.
The changelog of the latest version of Razer's Audio app for Android mentioned support for the "Opus X", a pair of headphones yet unreleased by Razer. Alongside the mention, the app provided photos of the next series, in colors that are so good, we wish them to be true.
It seems the Opus X will appeal to users who are looking to make their headphones a lifestyle accessory. I'm saying that because the two color variants revealed are exactly what a Gen Z-er would go for, in bubblegum pink and the vibrant, Razer green.
There's also a neutral, stylish white present and Razer will likely release them in the traditional Black and X Edition.
The design itself hasn't changed much from its predecessor. We can see the same button layout with a USB-C port.
As far as speculations go, a pretty good one regards the price of the Opus X headphones. If the Opus series launched at a price of $200, which was more than decent for a pair from Razer with great ANC, Opus X should be a lot cheaper.
As XDA reasons, Razer's latest pair of earbuds released, the Hammerhead True Wireless X has a smaller price than the initial Hammerhead True Wireless.
If the name of the headphones is any indication of the way Razer is pricing these things, then we might be looking at almost half of the price of the Opus.
Hammerhead True Wireless was initially released at 99 pounds, while the new X line is just 69 pounds.
⫸ GET A BETTER DEAL NOW FOR THE HAMMERHEAD TRUE WIRELESS HERE
I'll keep you updated as soon as we know more about the Opus X!
Meanwhile, you should know the Hammerhead True Wireless X have a sport a 60ms low latency mode for mobile gaming. The touch controls on these babies are accompanied by LEDs as Razer loves to do, each being customizable through the Razer Audio app.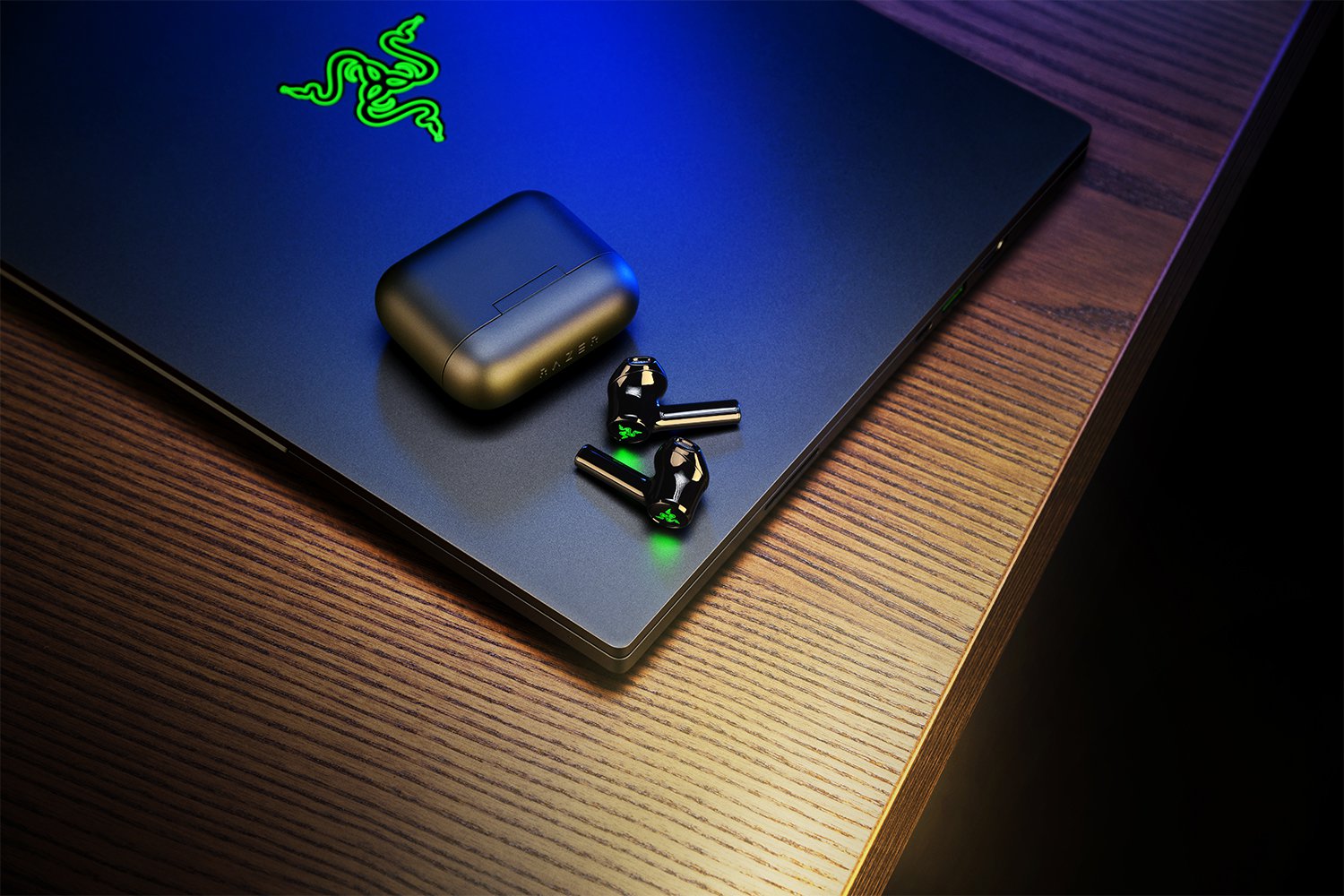 They boast 13mm drivers and a battery of 24 hours with lighting on – the extra charges the case offers help in that sense.