It's been a while since I found a crowdfunded gadget that I was really excited about. So, imagine my surprise when I stumbled upon NALPHI, possibly the smartest (tote) bag in the world.
Adding sensors to a fashion item is not anything new – Levi and Google have been in the game for a while. But solving a problem with a techish fashion item is a bit trickier; however, this bag has solved the main issue we have: finding stuff quickly in large bags, especially totes.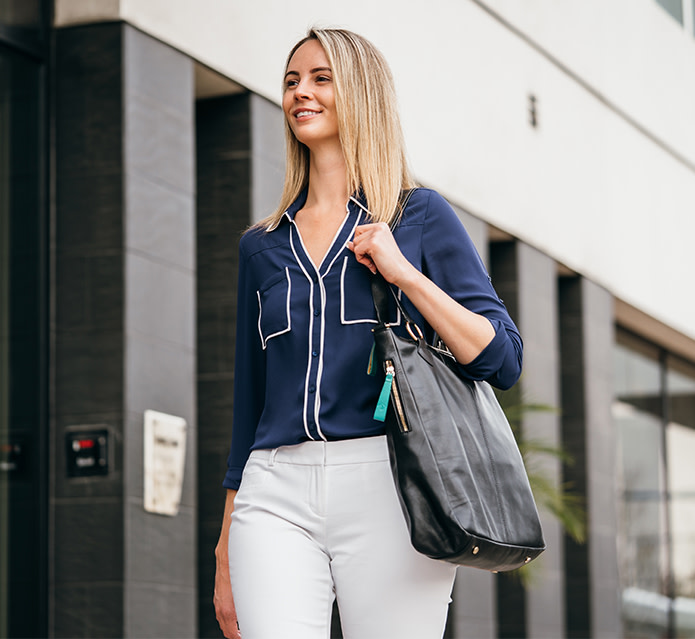 Bought to carry everything and anything with you, they become a nightmare once you realize that smaller items can easily get lost between your tablet, phone, notebooks, make-up and so on. But if you had the lights on… would it be easier to see in all the nooks and crannies?
I do think so.
Two downward-facing LED lamps were, therefore, added to the black, full-grain leather NALPHI tote. They're magnet-activated lights and shoul help your find your way as you go down "that rabbit hole". As you see better inside, you'll notice a series of compartments for easy access: from scratch-proof pouches for phone and sunglasses, to a spill-free loop for your bottle and a retractable belt for your keys. And, of course, a vital and removable make-up pouch.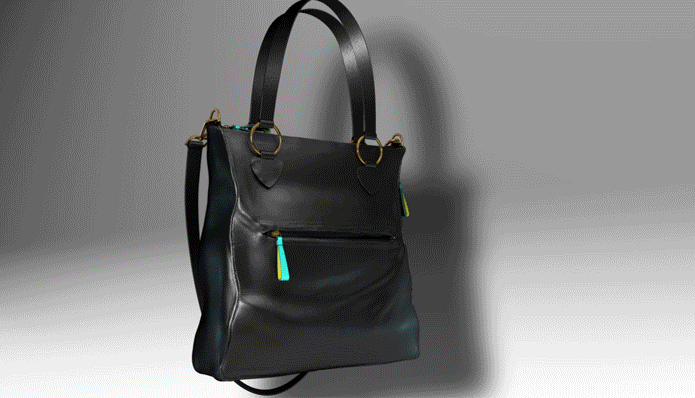 You can also opt for perfume pods if you like your bag to smell fresh the minute you open it.
Tech-wise, the LEDs are accompanied by a powerbank to charge your gadgets and an anti-theft alarm. The system can be turned on or off as you please. If someone tries to open your bag, like a pickpocketer you'll hear a loud chirp. 
The bag is large enough to carry a 13″ laptop and can be used in two ways. One is the traditional, tote-way, the other is to strung it around your back like a backpack.
As you can imagine, such a wonder doesn't come cheap. You can catch the Super Early Bird for $239 at the moment this article is written. Shipping begins this November.