Recently, the Beijing-based company iQiyi launched the Qiyu 2S, a new virtual reality headset. The device is basically a more affordable version of its last year 4K VR headset.
Just a little heavier than a baseball cap, the Qiyu 2S weighs 280 grams, which means it's definitely lighter in comparison to other devices.
The headset uses chips from Qualcomm, has 4K resolution and Wi-fi support, with a starting price of 1,999 yuan ($294).
iQiyi had a great evolution since 2010, going from a video streaming platform to an actual production studio, scoring more than 87 million subscribing members at the end of 2018.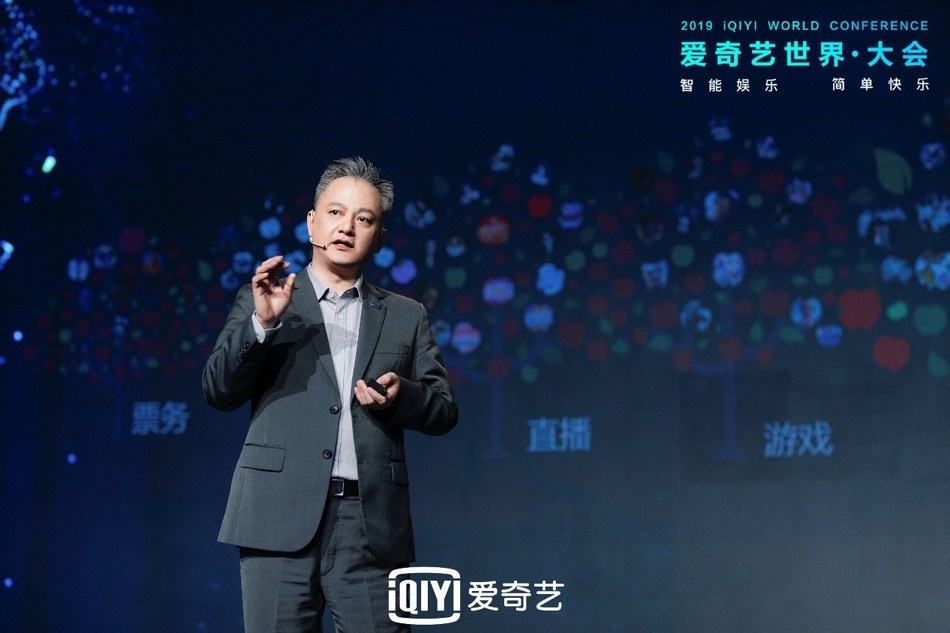 Therefore, iQiyi's plans to incorporate more AI and VR/AR technology to improve the experience – presented at its annual conference in Beijing this week – really make sense.
Having a grip on the hardware and content in the same time would make it easier for iQiyi to understand what users need. On that note, launching a VR headset is kind of a premiere for a company that produces entertainment.
Custom VR content for the new headset includes pop music concerts experiences and movie watching in-app, from basically a virtual cinema, created with the high-resolution projection screen. Steam and other platforms for gaming are also available for iQiyi users.
Chinese e-commerce channels like Alibaba's Tmall, JD.com and iQiyi's online store will be handling distribution. A pro version of the VR headset is scheduled to launch in October.