OnePlus has unveiled their newest smartphone, the controversial OnePlus 5 that sparked outrage for its similar look to the iPhone 7 Plus. But could specs make up for that lapse in judgment? Let's see #mobilemagic
As you'd expect from a flagship released by one of the most promising mobile companies today, OnePlus 5 took everything up a notch this time. They went with the tide and put a Snapdragon 835 chip as the brain of the device, instantly offering great performance. Then, they made two versions of the phone – one with 8GB of RAM and 128GB of storage (top-of-line model), the other with 6GB of RAM and 64GB of storage. It might still be more than you require but who was ever offended by an extra bonus?!
Good news keeps on coming from OnePlus. The new OxygenOS runs smoothly and will surprise you with the capability to launch apps from symbols, go in Do Not Disturb mode automatically when you play games and enable a reading mode similar to what you experience on Kindle.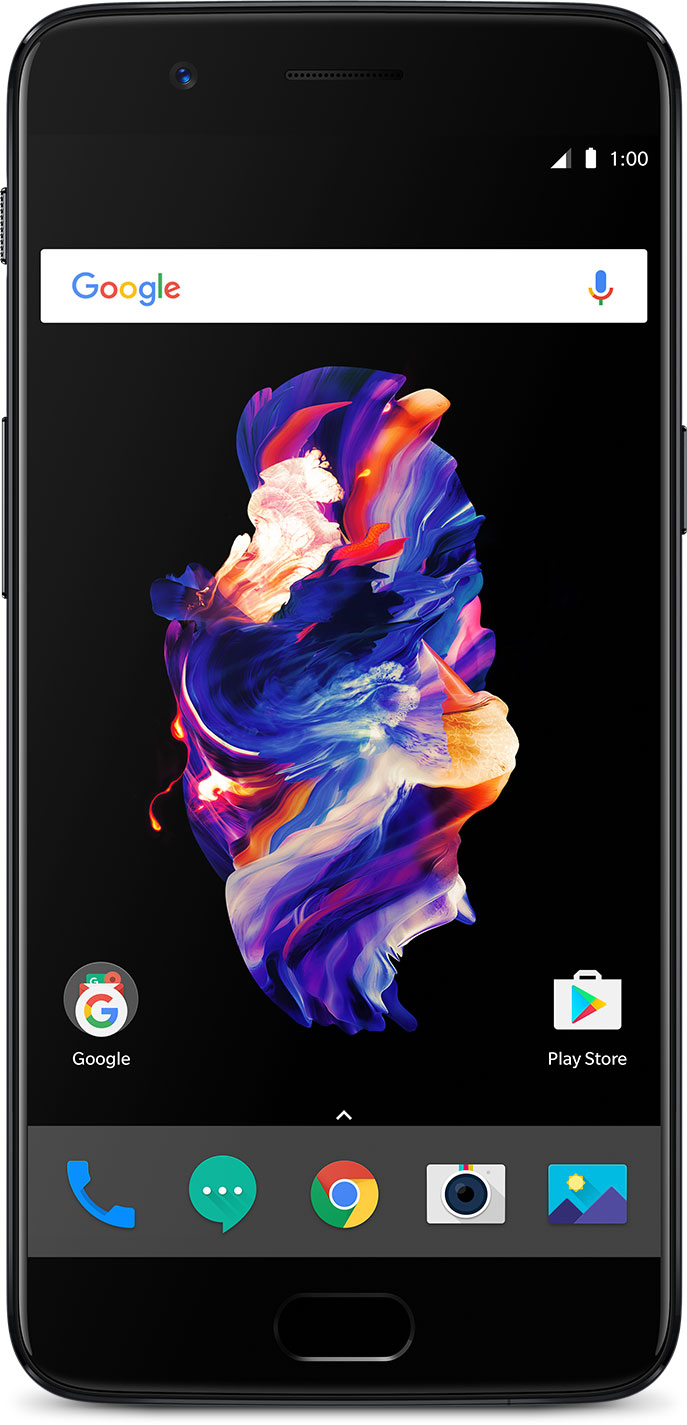 The company has also raised the bar in terms of camera performance. They took advantage of the dual camera module to offer a 16MP rear camera with f/1.7 and a 20MP telephoto lens that will zoom up to 8x and of course, offer the bokeh effect for DSLR-like portraits. The front shooter is a 16MP sensor that should do just fine, in most selfie situations.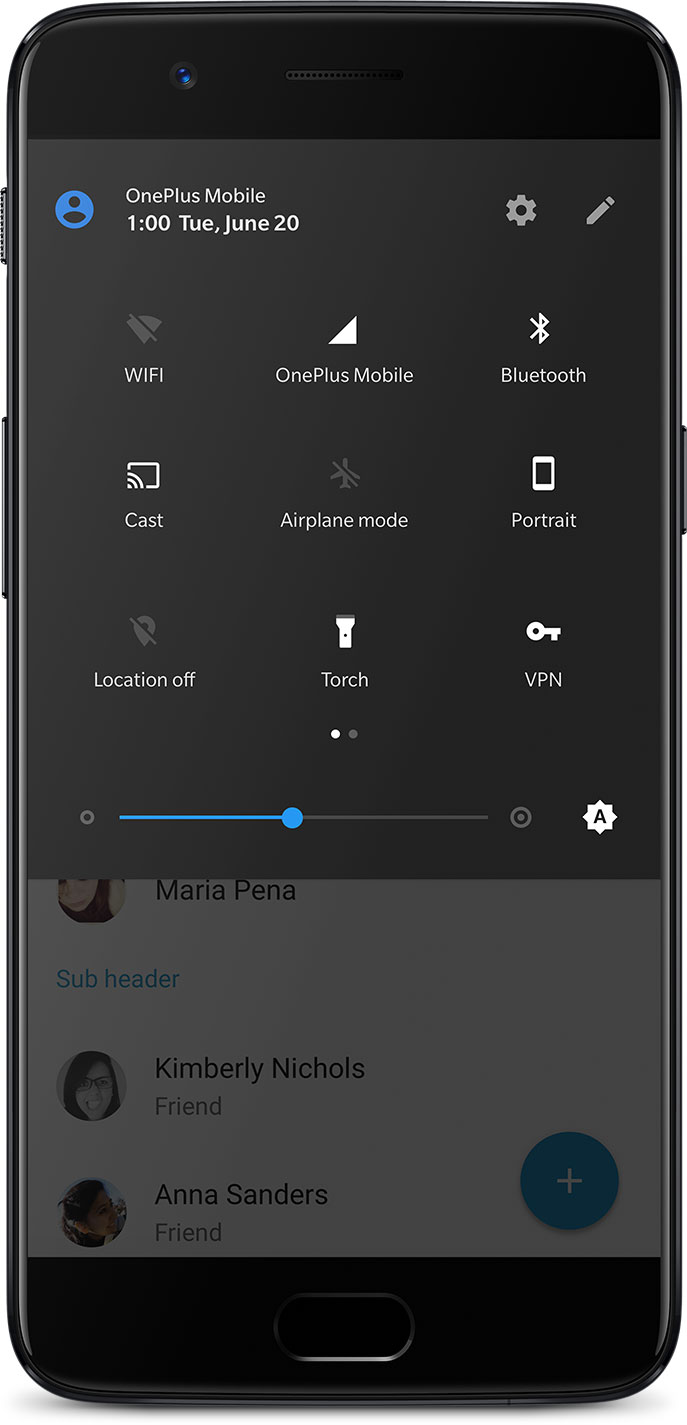 Let's see, what else… oh, there's a notification slider and capacitive keys that help you go back and forth while navigating or just open frequently used apps. The fingerprint sensor can be found on the bottom front of the device, where you'll also see that OnePlus did nothing to slim those bezels. This would have raised costs even more than it already did; fans will notice that the 6GB version of the handset will be up for sale from June 27 at $480. In fact, if you want the "plus" model, you'll need to pay $540. 
The 5.5-inch device was unmistakably inspired by Apple's phone device, but OnePlus gave it a more curved back and left the headphone jack in its usual place, upping the microphone count to three.
With a 3,300 mAh battery on board and two nanoSIM slots, we can honestly say OnePlus 5 is redeemable. The software features and hardware used are nothing short of great, something even the similarity with iPhone 7 Plus can't ruin.