It's now settled! The OnePlus 7 will be launched on May 14, as invites to the official event were sent by the Chinese manufacturer.
Apparently, there will be three launch events for OnePlus7, in three different locations – London, New York, and Bangalore – and the smartphone will be launched simultaneously in each of them.
The public can also attend the official event, in the same manner as before, by paying a ticket to have access to it. Once they do, they will get to test them after the event.
As a free alternative, you can watch the livestreamed event on YouTube and other social media platforms. Also, two days after the launch event, on May 16, OnePlus will hold a fourth event in Beijing, China.
The OnePlus 7 launch comes a week before Honor is set to launch Honor 20 (May 20). Honor has also partnered up with Moschino for a special edition that will contain a phone bag and rear in the colors of the brand – red and gold: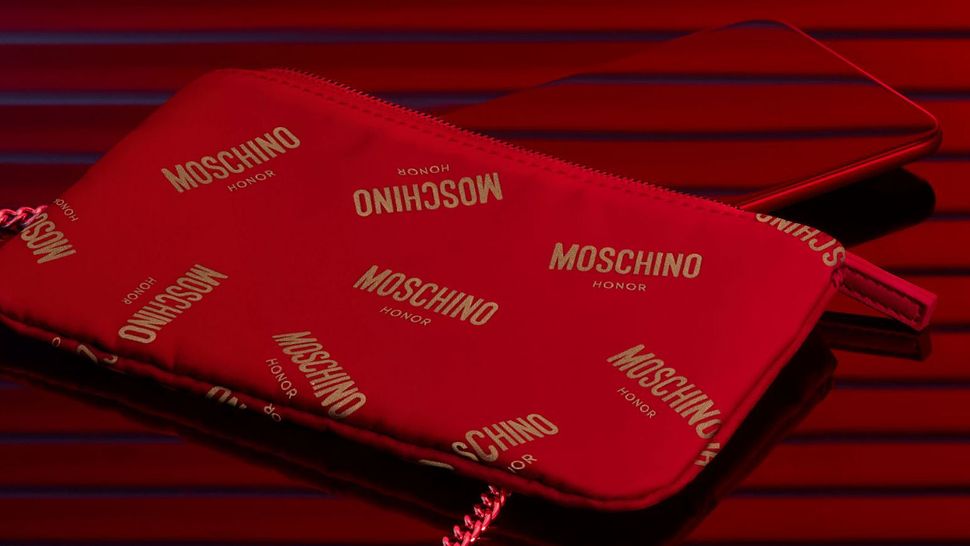 Also read:✍Alleged OnePlus 7 Pro Makes a Weibo Appearance✍