Japanese Patent Office
. From what we saw, the iconic light bar from the PS4 controller was ditched. In reality though, as
Sony PlayStation's blog post remarked
, the light bar was moved "at each side of the touch pad, giving it a slightly larger look and feel."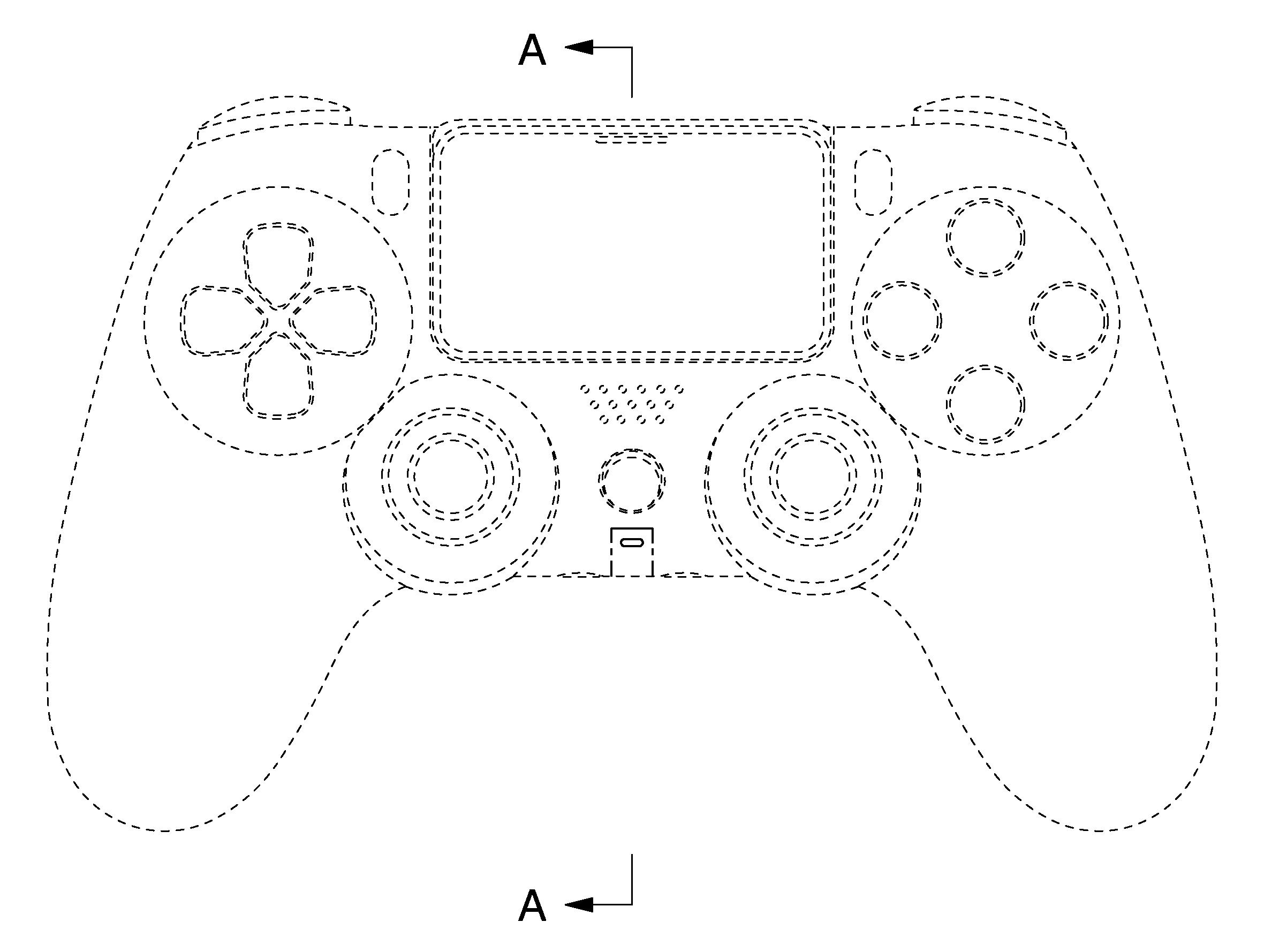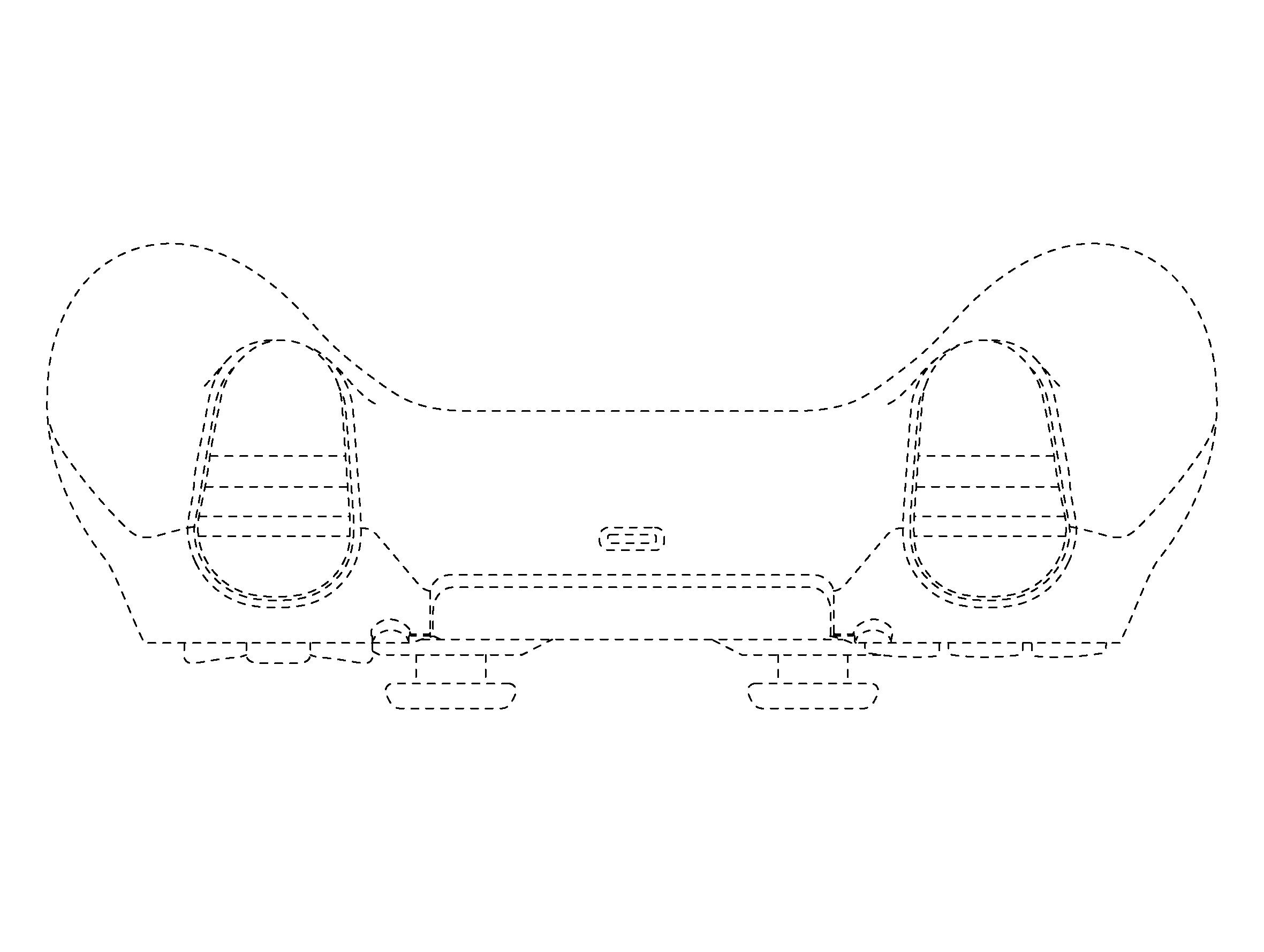 The second sketch also revealed that the microUSB port was replaced with the now-standard USB Type-C, which turned out to be true.
The changes pointed to Sony's renewed focus on extending the battery life of the controller. Indeed, as the release date approached, we became more convinced that the battery life of the DS5 would last 3-4 hours longer than the DS4. Considering the Dual Shock controller of the PS4 gave you 5-6 hours on a single charge, we're looking at a battery life of 9-10 hours which is a very welcome increase!
Speaking about battery life, rumor is an old bug is making its way to the PS5 🙁 I'm referring to the one where the battery life indicator obscured the clock, preventing gamers from seeing the time whenever they pushed the PlayStation button. The problem was fixed in 2009 so it would be extremely weird to see it pop up again now, but it does in this Sony clip:
Another thing we can see clearly in this 11-minute video is the new Control Center. Accessible by pressing the PlayStation button, it will let you see battery life, pending downloads, manage power and of course, check out who is online.
Other rumors that became true about the DualSense 5?
A unique tactile feedback. The current controller vibrates in sync with what's happening on the screen but the next generation will come with adaptive triggers with new rumble haptic feedback sensors that simulate complex tactile sensations
Audio will be integrated into the controller. In other words, the DualSense 5 will come with one headphone jack, a built-in speaker and a built-in mic that stays at the bottom of the device
new Create button
That might suggest Sony will have some voice assistant integration, just as we've seen with the Stadia one, in the future. After all, in September, the United States Patent and Trademark Office published an SIE patent for an A.I. voice-assistant.
PS5 is expected to arrive next month, on November 12. The DualSense 5 controller will come with the console but if you want an extra, you'll be able to buy one at $69.99.
Until then, we're curious to see if the bug is just a nudge to the previous PlayStation console and whether Sony will add voice assistance to PS5 in the near future.