PlayStation 5 debut is nowhere near, yet there's been a rumor flood of late. This time around, a couple of patent photos have ignited our imagination. It seems like we'll be getting more gaming time out of the PS5 controller thanks to some changes that could extend the battery life.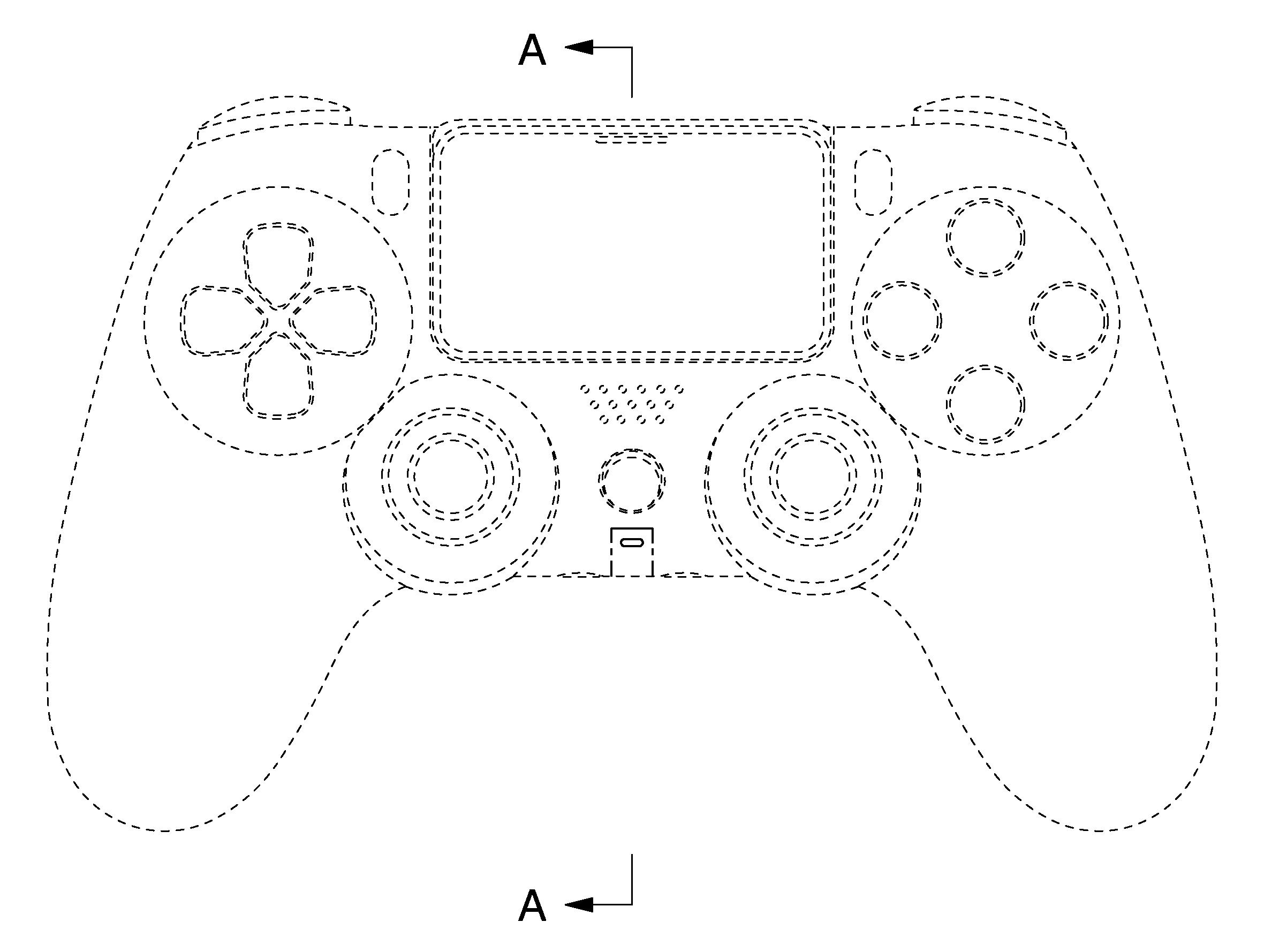 This week, a couple of pictures showcasing the design of what seems to be the DualShock 5 controller appeared on the Japanese Patent Office. From what we could see, the iconic light bar from the PS4 controller was ditched. The microUSB port was also replaced with the now-standard USB Type-C.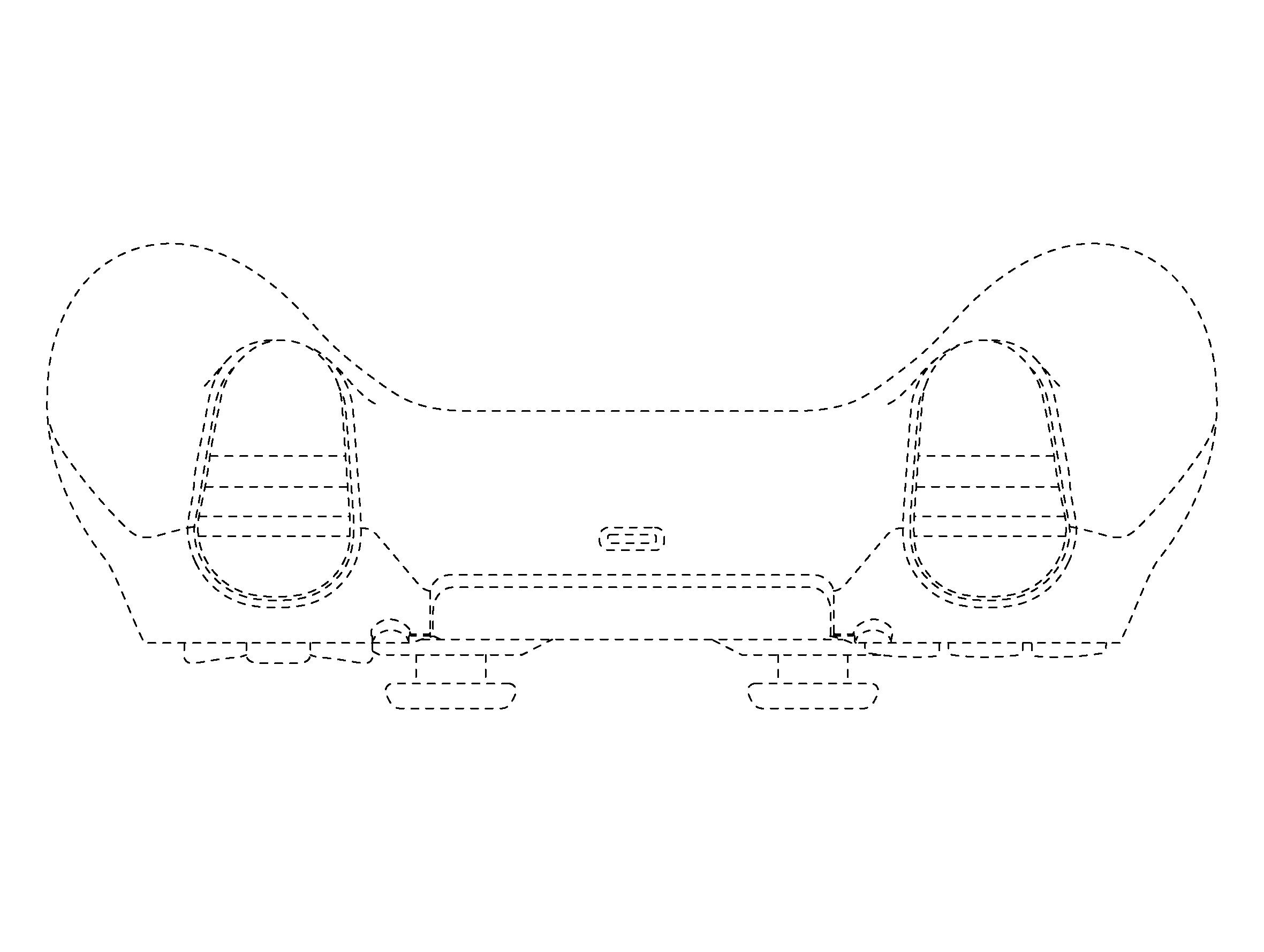 The changes point to Sony's renewed focus on extending the battery life of the controller. This means more gaming time without being tethered to a console.
SIE also confirmed the DualShock 5 will have new haptic motors for a unique tactile feedback. The current controller vibrates in sync with what's happening on the screen but the next generation will be able to deliver different types of feedback to distinguish between different actions in-game.
Audio will be integrated in the controller. In other words, the DualShock 5 will come with two headphone jacks and a mic that wraps around the bottom.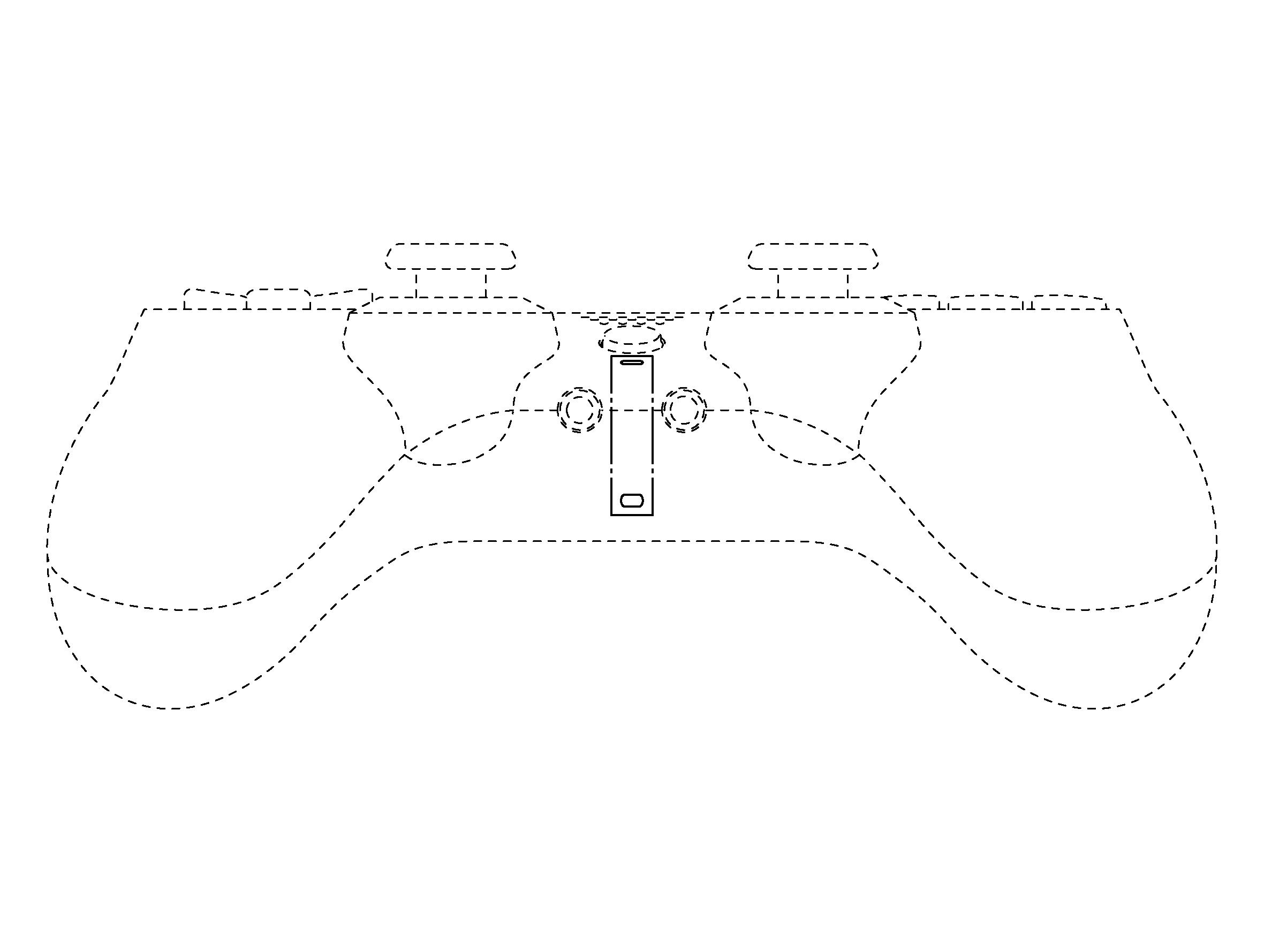 That might suggest Sony will have some voice assistant integration, just as we've seen with the Stadia one. After all, in September, the United States Patent and Trademark Office published an SIE patent for an A.I. voice-assistant.
Thankfully, you won't have to rely on a pair of headphones to hear the assistant talk. Sony thought of two front-facing speakers for the next DualShock controller, visible in the designs submitted at the patent office.  
PS5 is expected to arrive next fall, in late 2020.
Until then, we're curious to see how many will take advantage of this function with the Stadia controller. After all, Google has already put up for sale their controller with a dedicated button for Google Assistant. Presumably, players will use it to get help when they get stuck on a level.
What do you think – is this intuitive enough for gamers or a bonus feature no one really asked for?