Vivo X Fold, the latest foldable entry and a direct competitor to the likes of Samsung Z Fold, Oppo Find N or Honor Magic V, is here. It doesn't take much to see that we've got a pretty big phone on our hands.
The X Fold has a whopping 8.03 inches inner screen and a "mere" 6.5 inches outside display. You'll have a mini tablet on your hands, no doubt about it.
Just like Samsung's phones, Vivo added a UTG layer to keep the screens safer considering the amount of glass you're handling. The phone will fold flat or you can keep it propped open at any angle between 60-120 degrees.
If you're wondering, apparently the X Fold is even more "foldable" than Samsung's flagship. By that, I mean the company claims it can handle 300,000 folds compared to Samsung's 200,000.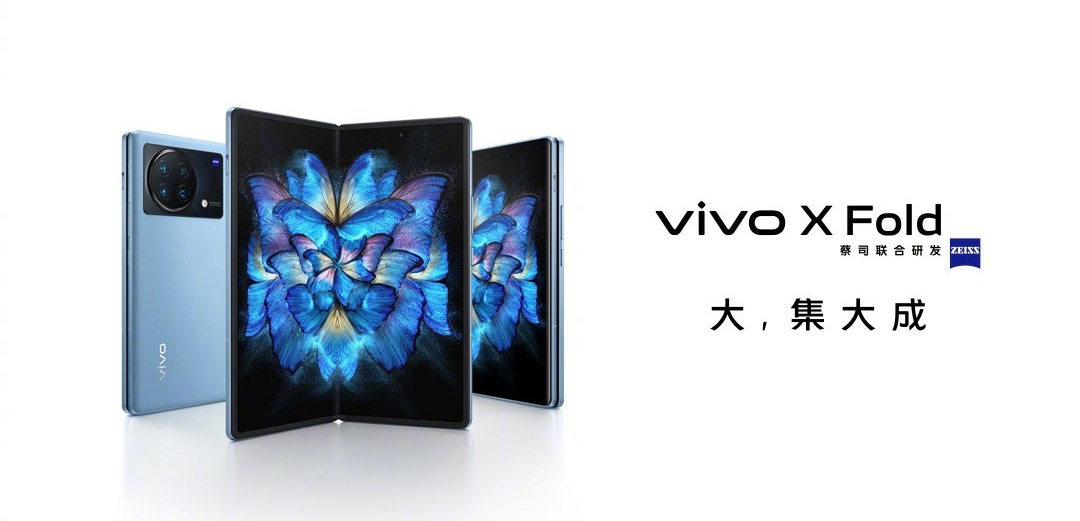 The phone is exclusive to China for now but if you're interested to find out the performance this phone can have, here are the specs:
Snapdragon 8 Gen 1 processor
4,600mAh battery
50W wireless charging or 66W wired charging
up to a 120Hz refresh rate
built-in ultrasonic fingerprint scanners
50MP main camera, a 48MP ultrawide, a 12MP 2x tele, 8MP 5x periscope
16MP selfie cameras on the inner and outer screens
What can you expect in terms of price? Well, the Vivo X Fold ain't cheap, I have to tell you that. In China, the 12GB RAM and 256GB storage model retails for ¥8,999; that's around $1,413! If you step it up to a 512GB storage, it can take you up to ¥9,999 (around $1,570).
Foldable iPad, Next on Apple's List of Products