Fitbit trackers are finally capable of checking a wearer's heart rhythm in the background, often enough to potentially prevent a stroke.
The Food and Drug Administration approved Fitbit's new feature which passively monitors users' heart rhythms.
This means that instead of having a wearer choose when to check this rhythm, the tracker can choose to do so silently and periodically. If there's any sign of atrial fibrillation, a condition that could lead to a stroke, an alert is emitted instantly.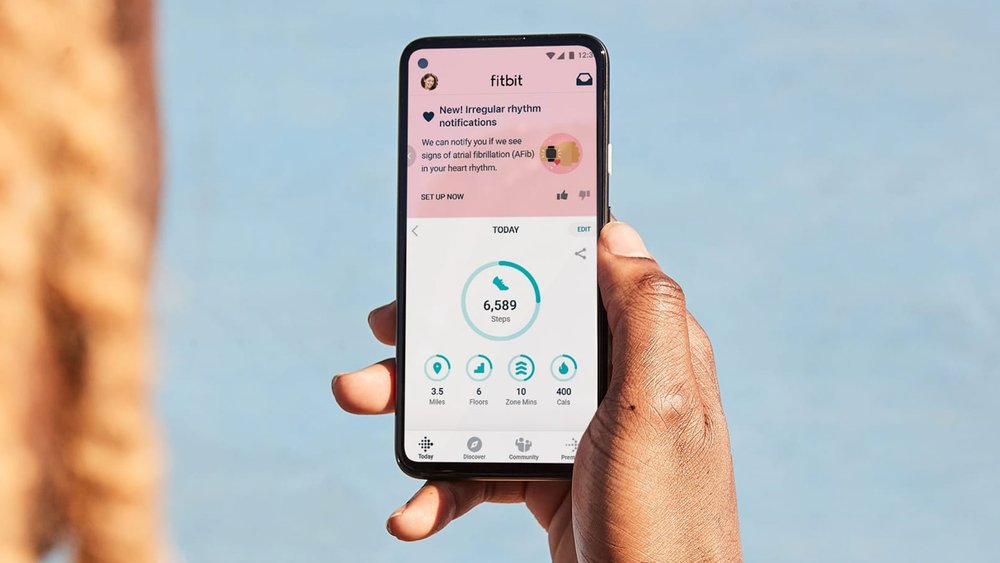 Before submitting the feature to the FDA, Fitbit tested its accuracy in 2020. The study revealed that their algorithm could detect cases of atrial fibrillation 98% of the time.
Even so, Fitbit remains a preventative measure, not a diagnosis tool. That's also the case of Apple Watch, which has been offering a similar type of heart monitoring for a while now.
When will the feature drop? In the United States, pretty "soon" said Fitbit.
Can You Trust It? How Accurate Is Fitbit Calories Tracker
A Samsung Notegate Repeat? Fitbit Recalls Burning Ionic Smartwatches