We're getting extremely close to the Microsoft Surface event but what would such an event be without some reliable leaks to precede it?
As always, count on notorious leakster Evan Blass to grace us with a rich image gallery that allows us all to take a closer look at the upcoming Surface Pro 7, the portable Surface Laptop that will be available with either a 13-inch screen or in the new 15-inch format and finally, the dual-screen Surface. 
To begin with, the Surface Pro 7 proposes a substantially unchanged design compared to the Surface Pro 6 but the standard equipment is enriched by the presence of the USB-C port that takes the place of the Mini DisplayPort.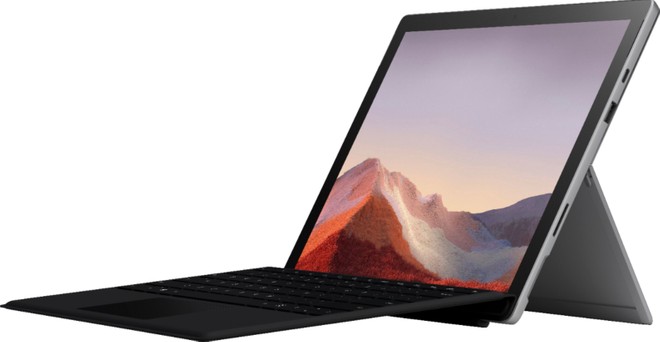 Surface Laptop 3 will come in two variants: the version with a 13-inch screen will be joined by the 15-inch model.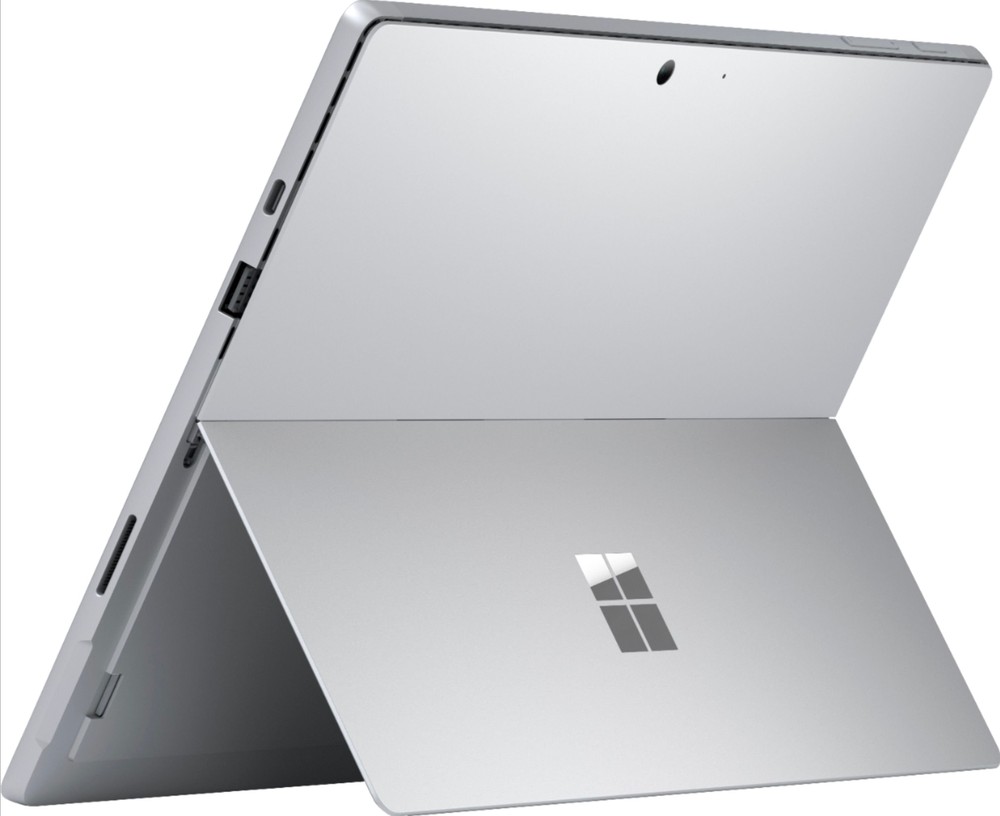 Just as before, the design does not present significant changes compared to the models already on the market: the most relevant design change is the finishing of the area surrounding the keyboard, which is no longer made of Alcantara fabric (at least in the models covered by the render) but of metal .
The standard equipment also includes USB-C ports , but this detail is not visible from the images.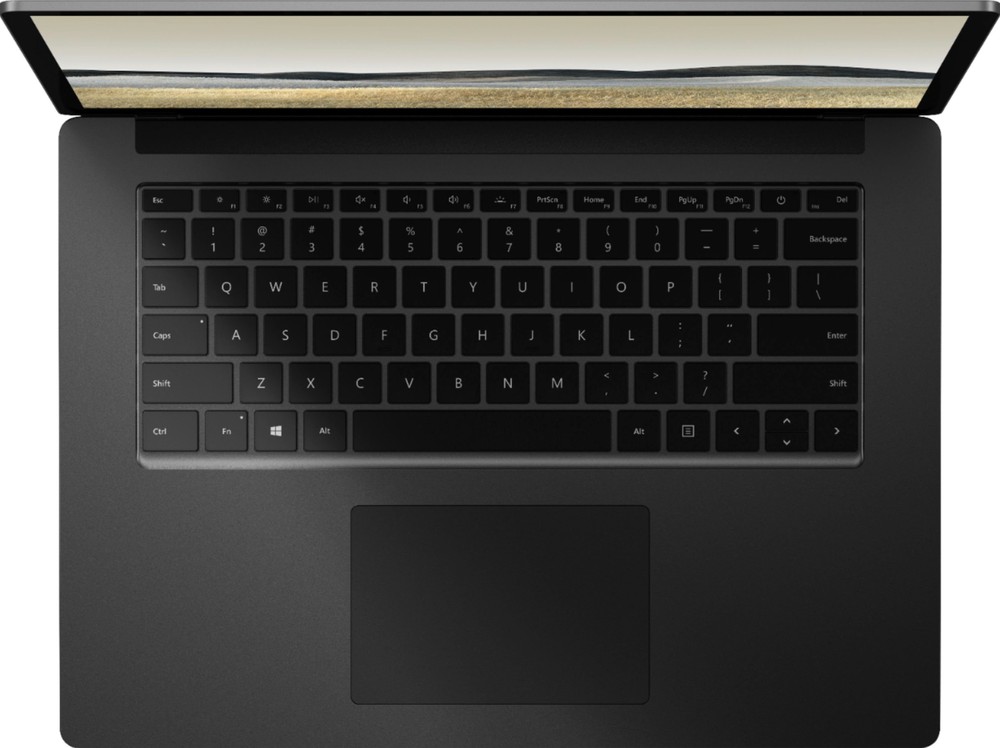 The 2-in-1 Surface with an Arm processor (which is yet to be established) looks like a revised version of the Surface Pro – and should fit in the same line, according to the rumors that have been floating around. 
The front is characterized by a smaller bezel than that on the Surface Pro 7 and there is a new Type Cover with a housing for the Surface Pen. The images also confirm the presence of two USB-C ports.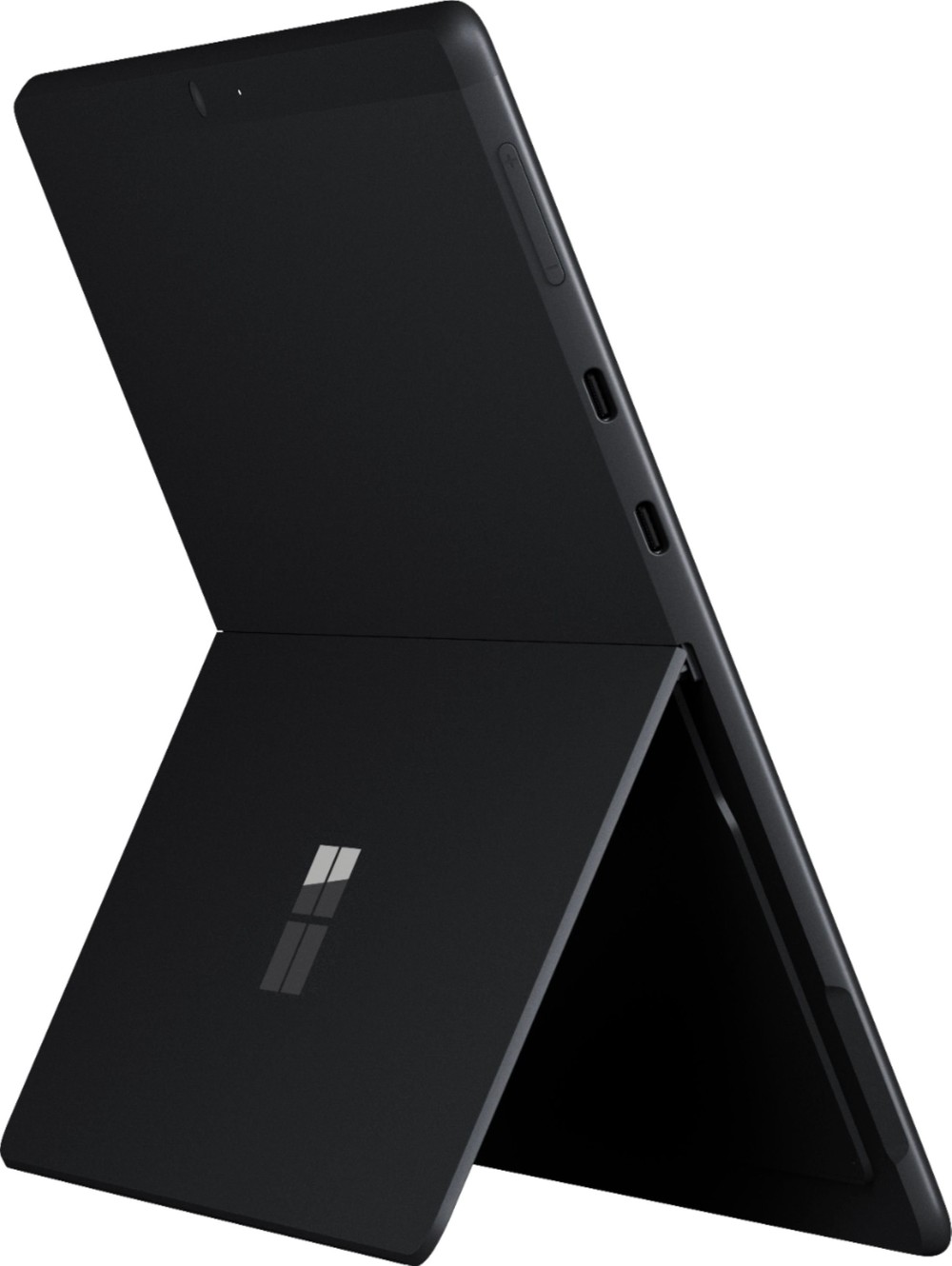 Several sources believe that what we can see from the images does not fully represent the content of the upcoming presentation. Evan Blass himself suggests that Microsoft will introduce an additional product: the double-screen Surface, known under codename Centaurus.