Ray-Ban Stories, the smart glasses created by Facebook (now Meta) and Ray-Ban, are getting a new feature. The video recording Wayfarers have been updated to send and read messages, among other things.
Back in September, when Ray-Ban Stories first saw the light of day, they were inevitably compared to the Spectacles. The main differentiator and appeal, though, was the popular shape and the brand reputation behind it.
Of course, that doesn't mean the glasses lacked in smarts. As you know, they are more than capable of recording video, taking photos, and listening to music from the built-in speakers located in the arms.
Well, now, Meta released a new software update that makes them even more handy.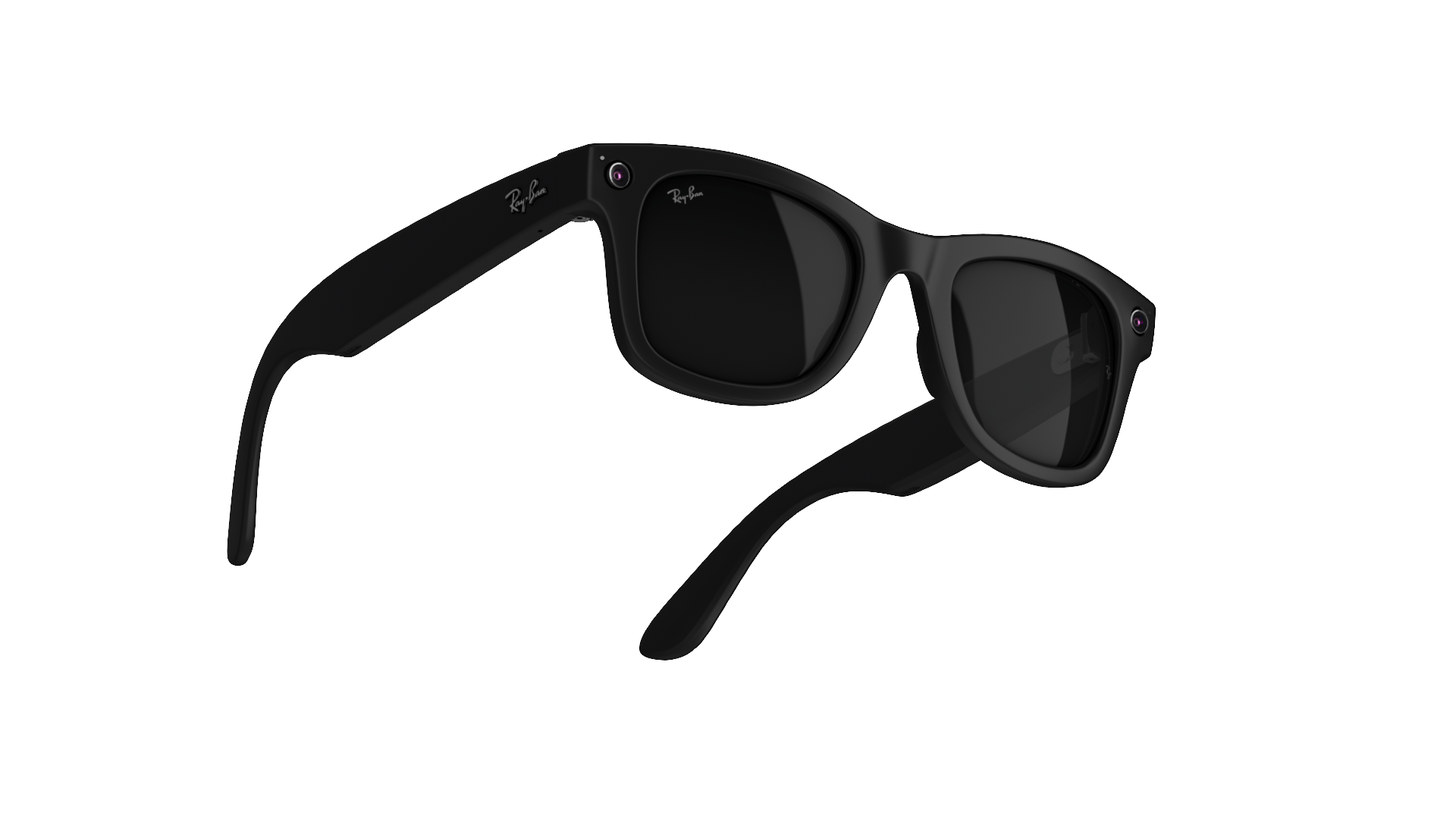 How to send a text via Ray-Ban Stories
The idea is simple. First, you have to install the latest firmware for the Stories.
Then, head to your Facebook View app and check for updates; this feature should roll out in phases so make sure it has arrived in your region first.
If it did, install the software. This should give you access to Messenger instantly.
From that point on, simply use the built-in assistant to read chat messages received or send new ones by saying "Hey Facebook!"
What's more, the same assistant can help you navigate through your playlist. Say "Hey Facebook, next" to skip a song, or use it to pause and resume as well as adjust the volume of the song.
Panicking that your glasses are out of juice? Facebook assistant can give you a battery update whenever you request it.
Facebook x Ray Ban Smart Glasses Are Coming And There's Even More On The Way