Despite OnePlus CEO Pete Lau's resistance to waterproofing his company's phones, the next device coming from OnePlus will be safe from water. OnePlus 6 will be water resistant, a feature that premium phones of 2018 don't hesitate to sport. #mobilemagic
Last year's OnePlus 5T brought a series of meaningful updates, but it didn't feature true water resistance. Some vloggers discovered it was submersible, but since it lacked an adhesive and the sealant around the SIM tray, it couldn't be advertised as such.
In any case, this year's OnePlus 6 seems to be the first smartphone from the Chinese maker to withstand rain. This looks to be a nice addition to an already impressive list of specs. These include:
Snapdragon 845 chipset
3,450 mAh battery
6.28" AMOLED screen
3.5 mm audio jack
a dual 20 MP + 16 MP camera
With respects to its camera, Lau disclosed some images taken by the OnePlus 6: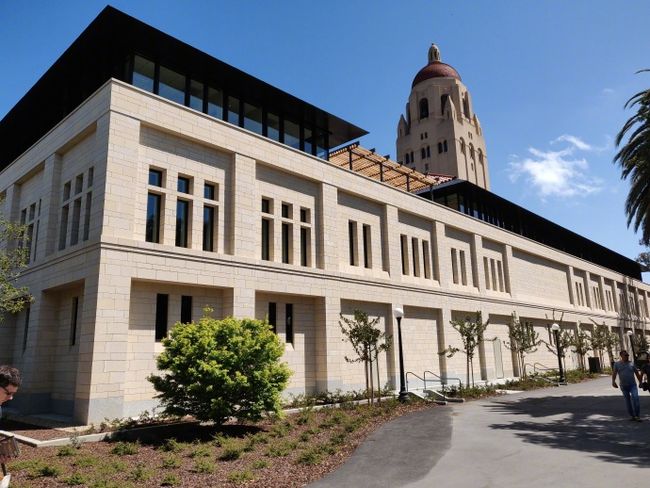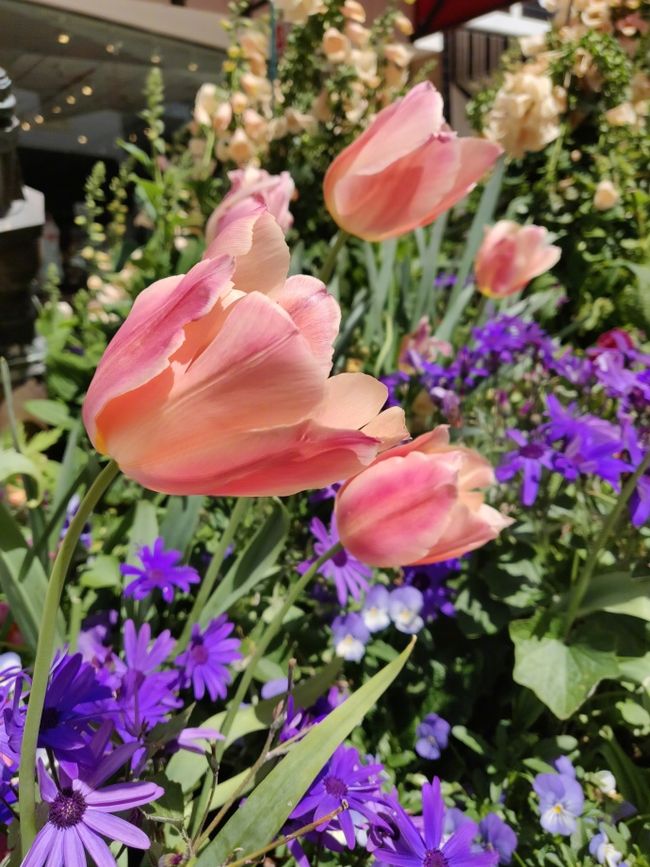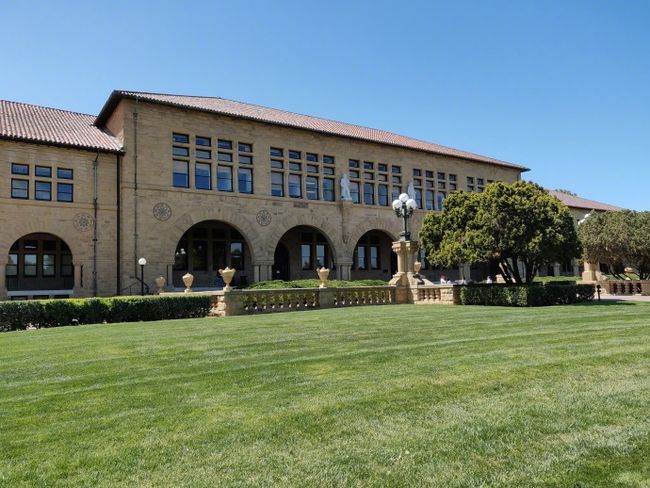 These images are definitely promising, but all of them are taken in broad daylight. We'll just have to wait and see how the camera behaves in different lighting conditions.