Panasonic's new toy, Lumix G9, takes after its sibling, the GH5, but it's more focused on stills than video. The camera has a slightly different body that will remind you of Sony cameras but fortunately, it doesn't carry that steep a price #fotomagic
Lumix G9 is the latest camera from Panasonic, set to sell for $1,699 starting with January 2018. It comes with the most of the same features you loved on GH5, but while that camera was all about the video, this one keeps its focus on stills. It carries a 20.3-megapixel Micro Four Thirds sensor with the same image processor (this time, better at capturing photos) and holds onto the 5-axis mechanical image stabilization.
In electronic shutter mode, you can take RAW or JPEG pictures at 60fps while using single shot autofocus or at 20fps if you're doing continuous autofocus. That sounds awesome but there's a catch: G9 can't be that speedy for more than 50 images, whether they're RAW or JPEG.
In mechanical shutter mode, the camera captures 12fps with single shot autofocus and 9fps with continuous AF. Here, you're a bit more lucky, having the chance to shoot 600 JPEGs. Unfortunately, you can't do the same with RAW, being stuck at 60 images tops.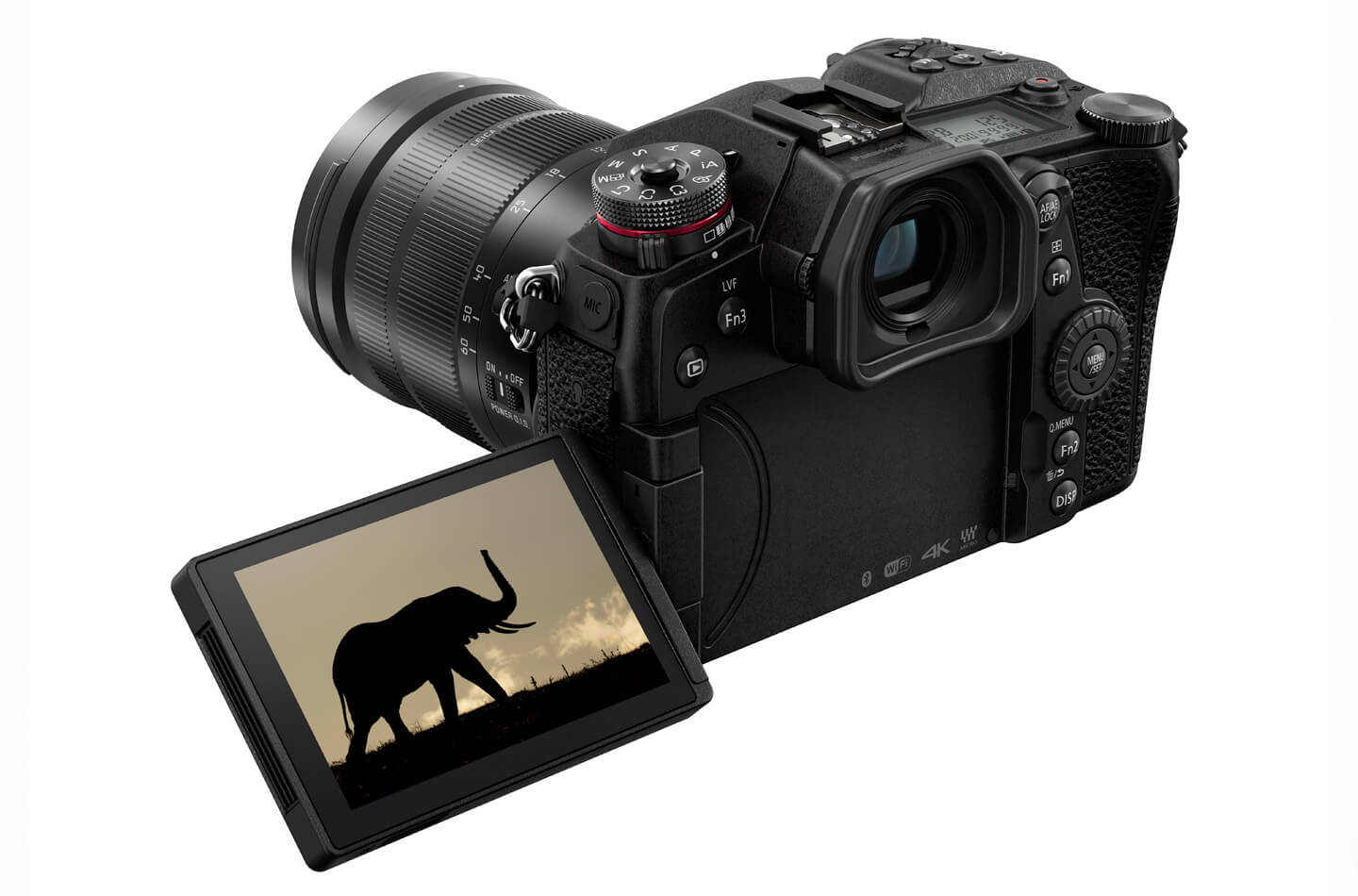 The pictures will look better than any still you've taken with GH5 but a sensor can do so much – don't expect miracles. As for video, the camera can still grab videos at up to 4K/60 fps.
There are other perks G9, too. There's a new weather-resistant, magnesium alloy body and a deeper grip, as well as a 3-inch touchscreen and an AF joystick. The EVF also comes with higher magnification than the GH5, so there's that.
The G9 is awfully similar to the Sony A9, although it can't compare to a full-frame camera. Although, if you want something less expensive, you should keep tabs on it after New Year.