One of the easiest ways to protect our planet and reduce waste is to replace plastic straws with stainless steel ones. Now, most smoothie companies don't provide them at purchase, but there are dozens of options online… even if they're a drag to clean with the thin companion brush. But what if you could get rid of that pesky detail as well, and get a straw that self-sterilizes? This is what Elretron, a Korean company, hopes to do with the Penna Straw.
The Penna Straw is an interesting concept in many ways. First of all, it's a 4-in-1 deal. There are 4 separate segments that, when attached through the magnets, become one long, standard stainless steel straw.
Also, it resides in a case, just like the ones you're used to seeing with earbuds. After you're done using it, you clean it up with water, of course. Only you don't use a brush nor do you place it under the tap. Instead, you put all four pieces inside the case, pour water, block the water hole, and shake the case (with the lid on).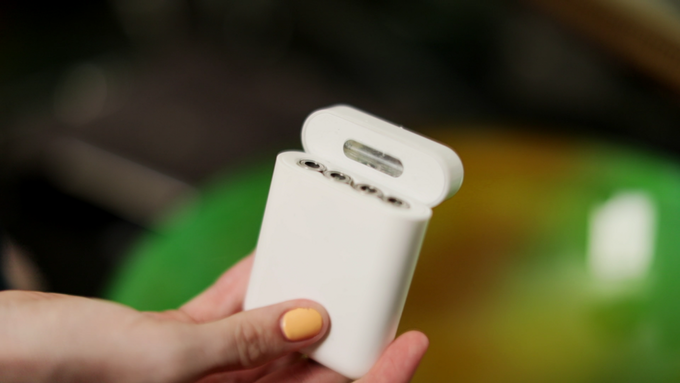 Still afraid of lingering germs? On the interior side of the lid, there's a UV light with a built-in battery. This takes care of the bacteria that was not removed by water.
Easy, right? The portable straw also comes with a silicone tip to protect your teeth from clashing with the metal.
The Penna Straw was in the Elretron R&D lab for over a year, as several options were considered and problems fixed.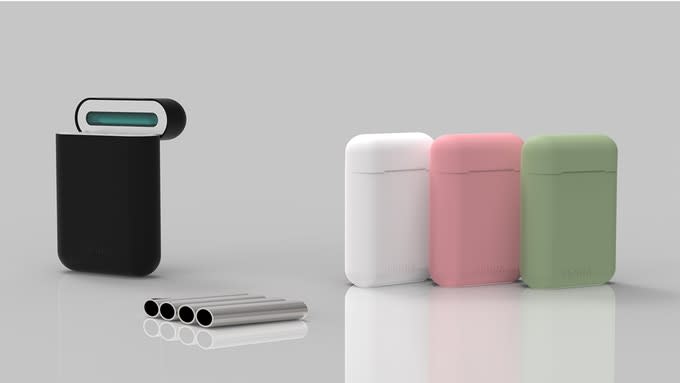 Right now, you can choose one of four different colors for the straw case: white, dark black, olive green, or baby pink.
If you're interested, head over to Indiegogo. There, you'll be able to buy several packs, including ones that contain a leather pouch for the case, as tiny as the mini bag for women that has been trending all year long in the fashion industry.