Adidas has released the final pair of sneakers inspired by Microsoft products, as part of the brands' collaboration for Microsoft's 20th anniversary. This time, the shoes area nod to the Xbox Series X design.
For Xbox Series X sneakers, Adidas went with the Tech Boost silhouette since it's a design that, much like the console, respects the past while looking towards the future and incorporating new tech.
Besides the black and green colors, you'll find various details that remind you of the Series X.
For example, the heel and sole of the shoes are similar to the grips of the Xbox Elite Wireless Controller.
Also, the inner lining reminds users of the vents of Xbox Series X.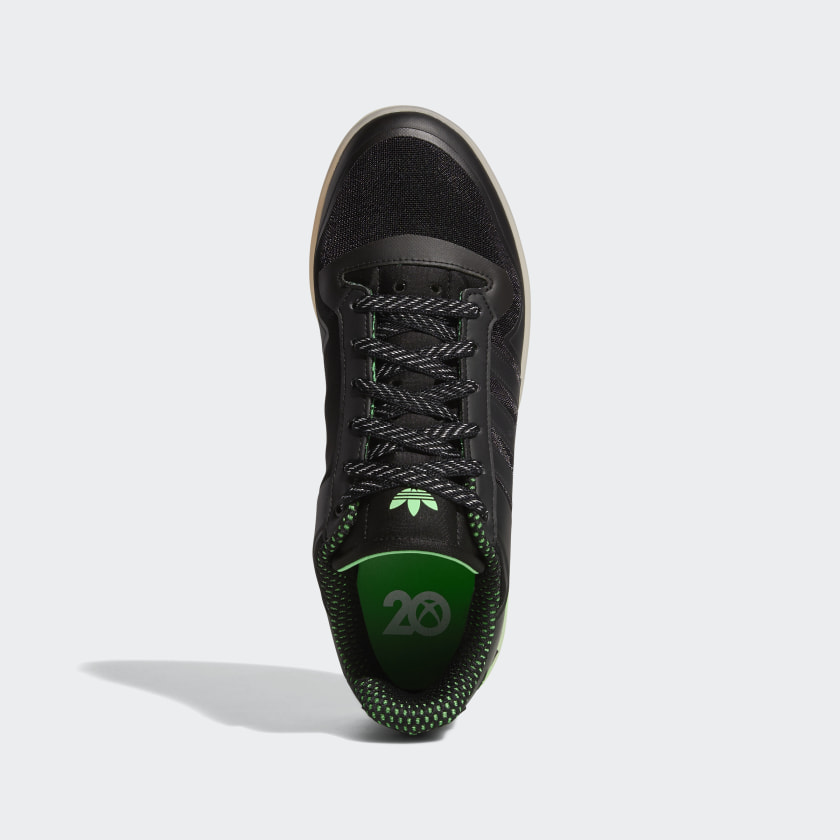 "This is a shoe that is meant to be played in, meant to be worn, and meant to be enjoyed by our community – one that's always played in, and never played out," said Microsoft.
Before this model, Adidas issued two more. The first was a gift for lucky fans, a pair of Forum Tech shoes. The second one was inspired by Xbox 360 and made available only to buyers in the U.S. and Canada.
This one can be purchased globally from Adidas website at the price of $140.
And, hey, if you're not into sneakers but are a longtime Xbox users, you have the option of getting a translucent controller which is a nod to the original Xbox debug kit.
Apple Earns More From Gaming Than Sony, Nintendo, Activision and Microsoft All Put Together
Microsoft Surface Duo 2 Is Here, Comes With Snapdragon 888