I love iPhone cases just as much as the next person, maybe even more. And while I do stay away from diamond-encrusted ones, I can understand the appeal of having something of a jewel on your phone. But combining precious stones with nativity scenes on a smartphone is… plain weird.
Yet famous Russian brand Caviar did just that. After selling iPhone 11 Pro cases with materials from space, in gold, with diamonds and analog watches on the back, they're proposing cases inspired by the Bible.
In time for Christmas, Caviar has announced the "Christmas Star" collection. That entails an iPhone 11 Pro in three variants. The first, "Credo Christmas Star Diamond" has a three carat diamond in the middle, surrounded by eight smaller diamonds because when has just one been enough?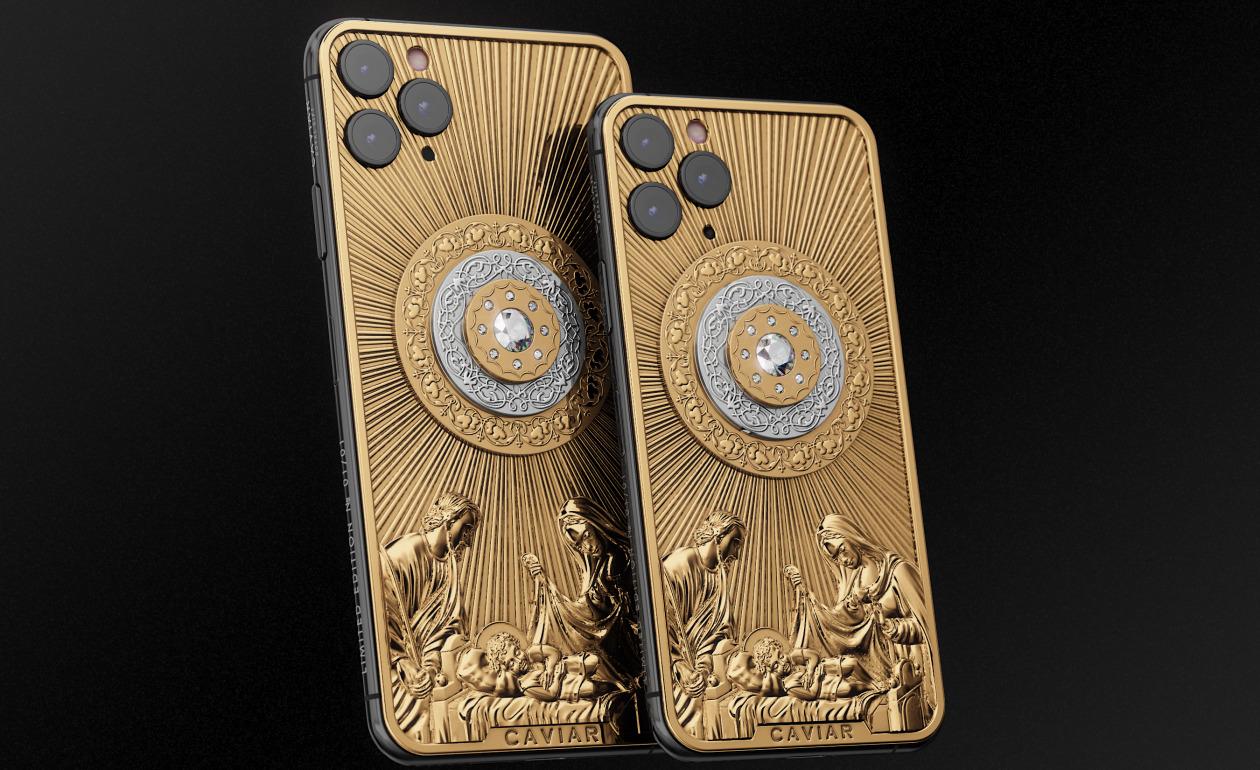 The lower half of the case is all gold and you can see Virgin Mary, Josef and Jesus Christ as a baby, depicting the nativity moment.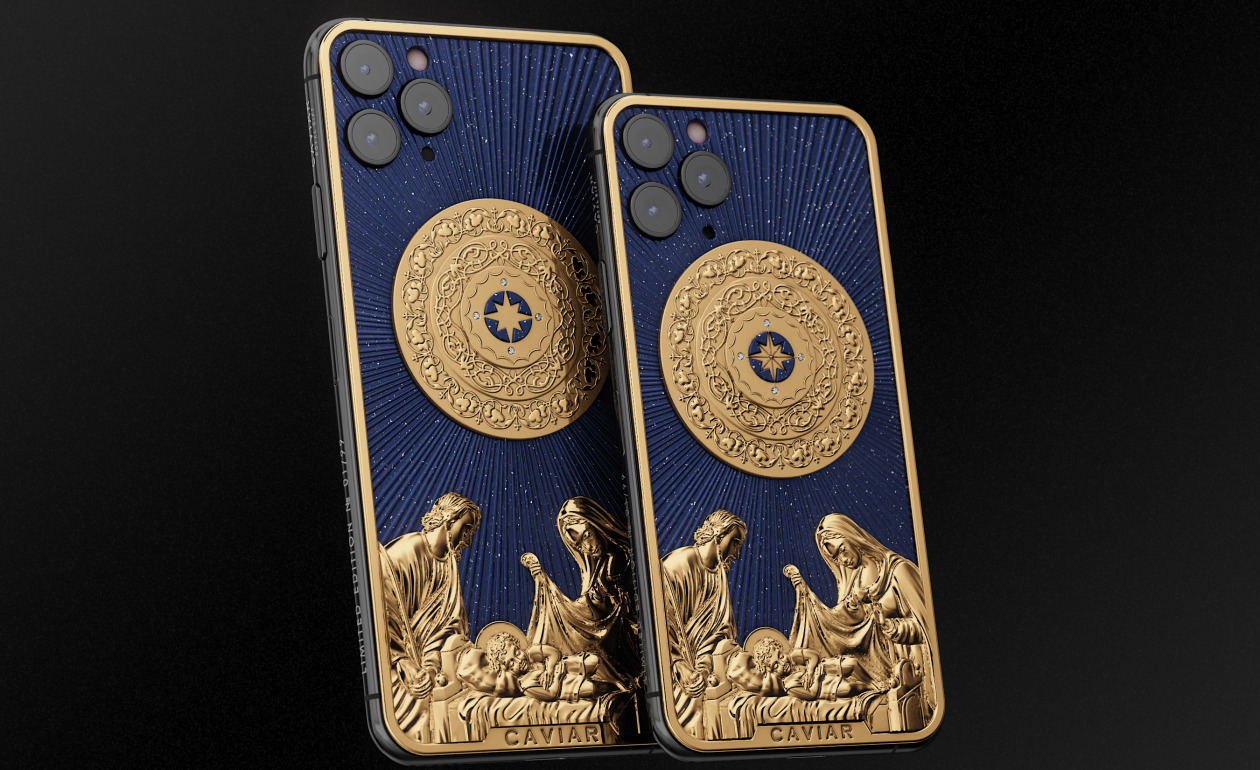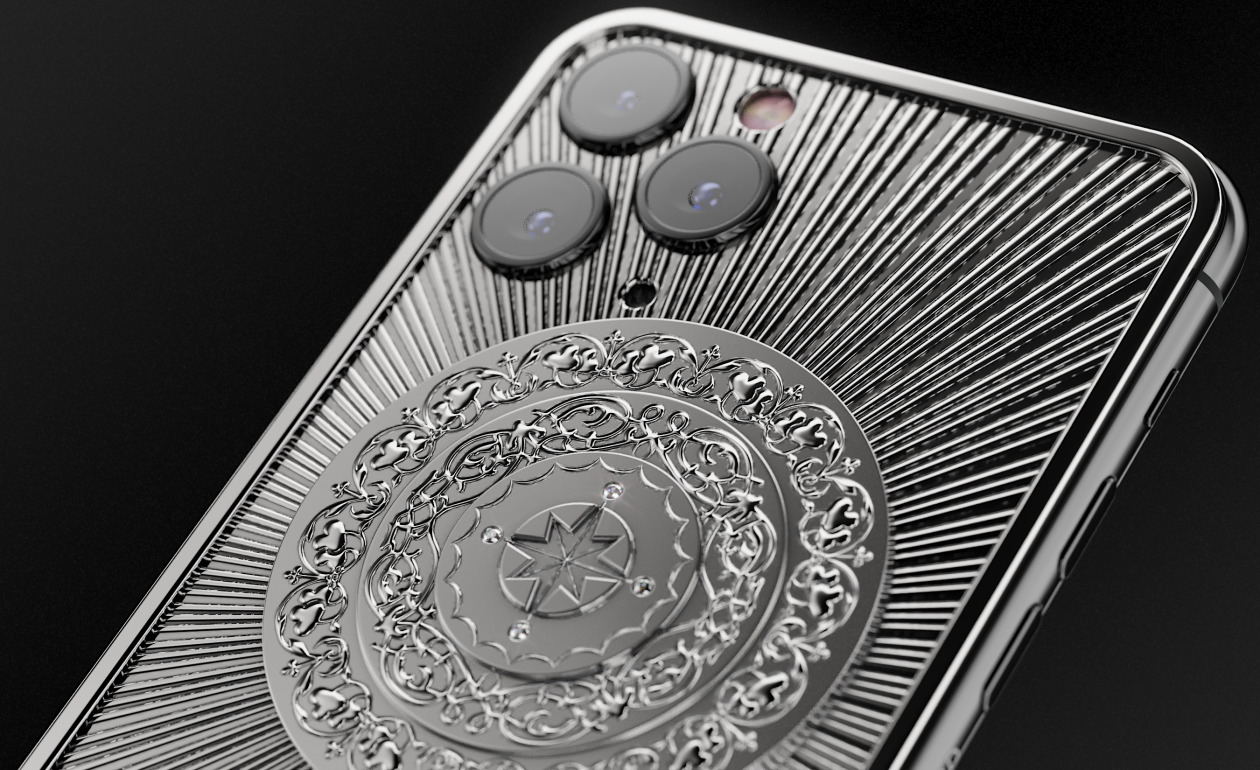 The creation costs "only" $129,080, money that many of us, I suspect, could use on hundreds of gifts, not just one. But don't fret – Caviar has cheaper models, too. Like the prettier 18-karat gold with midnight blue background Credo Christmas Star Glow at $6,370 (no diamonds) and the Christmas Star Silver for $9,340 in sterling silver.
Interested in seeing more? Here are all the models mentioned.