With under-display Touch ID not happening, Apple is putting all its efforts into improving Face ID. That includes, of course, making it able to recognize users with face masks on, especially in the current global context. It seems iPhone 13 will see the first generation of Face ID capable of doing just that.
Rumor is Apple is currently testing an improved Face ID capable of recognizing users with face masks on and even foggy glasses.
The tests include various situations – outdoor and indoor – as well as every style of glasses and face masks imaginable.
That's pretty normal, considering the real life situations iPhones will be exposed to. What's surprising is the level of secrecy surrounding this entire process.
It seems that Apple employees who are trying out the new, narrower Face ID are not doing it on the next-gen iPhone 13 devices. Instead, they are given a case that contains the next tech which embraces a 2020 iPhone 12.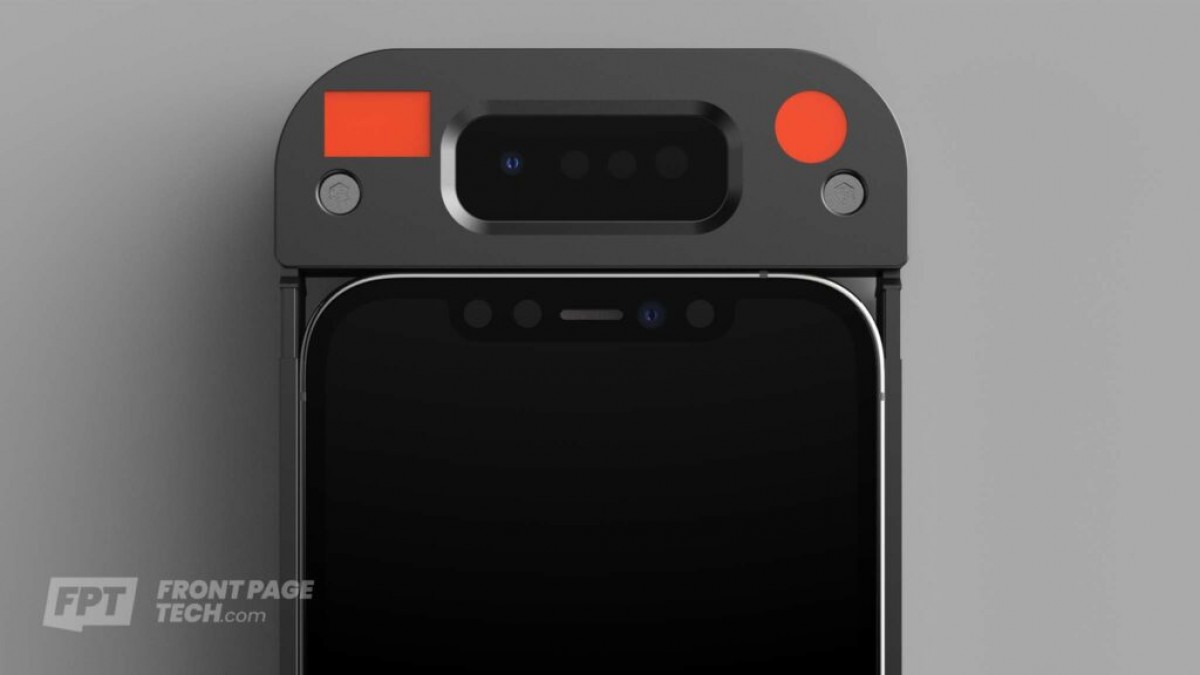 Users are asked to register as they normally would and then make sure the top tech is able to unlock their faces while wearing both a face mask and a pair of foggy glasses or only one of them.
To make the Face ID notch narrower, Apple has also had to reconfigure the upper portion of the iPhone 13 series. The camera has been shifted to the left of the notch, while the earpiece has been excluded from the line of sensor and relocated to the top.
Want to know the latest iPhone tricks? Read this,
How To Make a GIF on iPhone: 6 Ways, Pick the Best for You
iPhone's Apple Logo Is, Actually, a Button
How to Record a Phone Call On iPhone? iPhone Tricks and Apps