The end of the month will see many Star Wars fans flock to Anaheim Convention Center to attend the ultimate convention for them, Star Wars Celebration 2022. In time for the exciting get together, we've listed all of the upcoming Star Wars releases on Disney Plus so you know what news to expect there AND when to grab your popcorn and stream the next series from the beloved universe.
Star Wars Celebration 2022 officially starts on May 26 and will keep visitors entertained for three days straight.
As you can imagine, everyone who will attend will be in for a treat, from exclusive merchandise to autograph sessions, immersive exhibits, screenings and panels with the actors that gave life to Star Wars characters.
This year, the convention is bringing together iconic characters like Emperor Palpatine/ Ian McDiarmid, Obi-Wan/Ewan McGregor, and C-3PO/Anthony Daniels, as well as some of the newer faces from Star Wars: The Bad Batch and Star Wars: The High Republic.
Not attending? No problem! You can still feel part of the celebration by watching the upcoming Star Wars releases on Disney Plus.
Star Wars: Obi Wan Kenobi (May 27)
We've been waiting for a while for Obi-Wan Kenobi to debut on the small screens but the wait won't be in vain – we'll be treated to not one, but two episodes on May 27th. After that, we'll have a brand new episode to watch every Wednesday.
In Star Wars: Obi Wan Kenobi, we see Obi Wan ten years after having lost Anakin, his apprentice to the dark side. You'll be ecstatic to know that Hayden Christensen will reprise his role as Darth Vader and the cast will be completed by Moses Ingram, Joel Edgerton, Bonnie Piesse, Kumail Nanjiani, Indira Varma, Rupert Friend, O'Shea Jackson Jr., Sung Kang, Simone Kessell, and Benny Safdie.
Star Wars: Andor (2022)
This series follows the story of Rogue One character Cassian Andor (Diego Luna) and his journey to becoming a Rebel spy.
Lucasfilm put together a great cast – Stellan Skarsgard, Fiona Shaw, and Genevieve O'Reilly (as Mon Mothma) – so we hope we won't be disappointed by this fresh story.
Star Wars: The Bad Batch S2 (2022)
The first season of The Bad Batch had a lot of drama going on between Hunter, Wrecker, Tech, Echo and Crosshair, with Omega coming in as the unexpected surprise. In the finale, their home was destroyed and the gang set off into the great unknown.
The second season should show us where they settle – at least temporarily – and what other adventures they encounter as they fight the Empire.
Star Wars: Ahsoka (2023)
We don't know about you, but to us Rosario Dawson made a great Ahsoka Tano in The Mandalorian. Chances are she'll be at the center of this live-action series focused on the kickass Jedi.
She'll be joined by actress Natasha Liu Bordizzo as Sabine Wren and we could see them go after Grand Admiral Thrawn. Throw in a believable Ezra Bridger and we'll be hooked!
The Mandalorian S3 (2023)
After that heartwarming finale that saw Baby Yoda choose Mando over Luke, it's obvious we want to see the pair again, now acting more as partners.
After all, Grogu has practiced with Luke for a while and even has a Mandalorian armor from his dad.
There's no telling when the third season of the series will start but I bet it will be sometime next year.
Star Wars: The Acolyte
Amandla Stenberg, previously seen in The Hunger Games, will be the main character in this new show set at the end of the High Republic era.
Considering the name of the show, she may be an apprentice for the dark side but nothing has been confirmed yet. We do know, however, that Russian Doll co-creator Leslye Headland will be at the helm so we can expect an interesting take on the Star Wars universe.
Star Wars: A Droid Story
We have no idea when this show will stream on Disney Plus but it's definitely going to happen at one point. Lucasfilm Animation and Industrial Light and Magic are already working on it and want to "introduce us to a new hero, guided by legendary duo R2-D2 and C-3PO."
Could it be a BD unit? Darn, they're so cute!
The Book of Boba Fett S2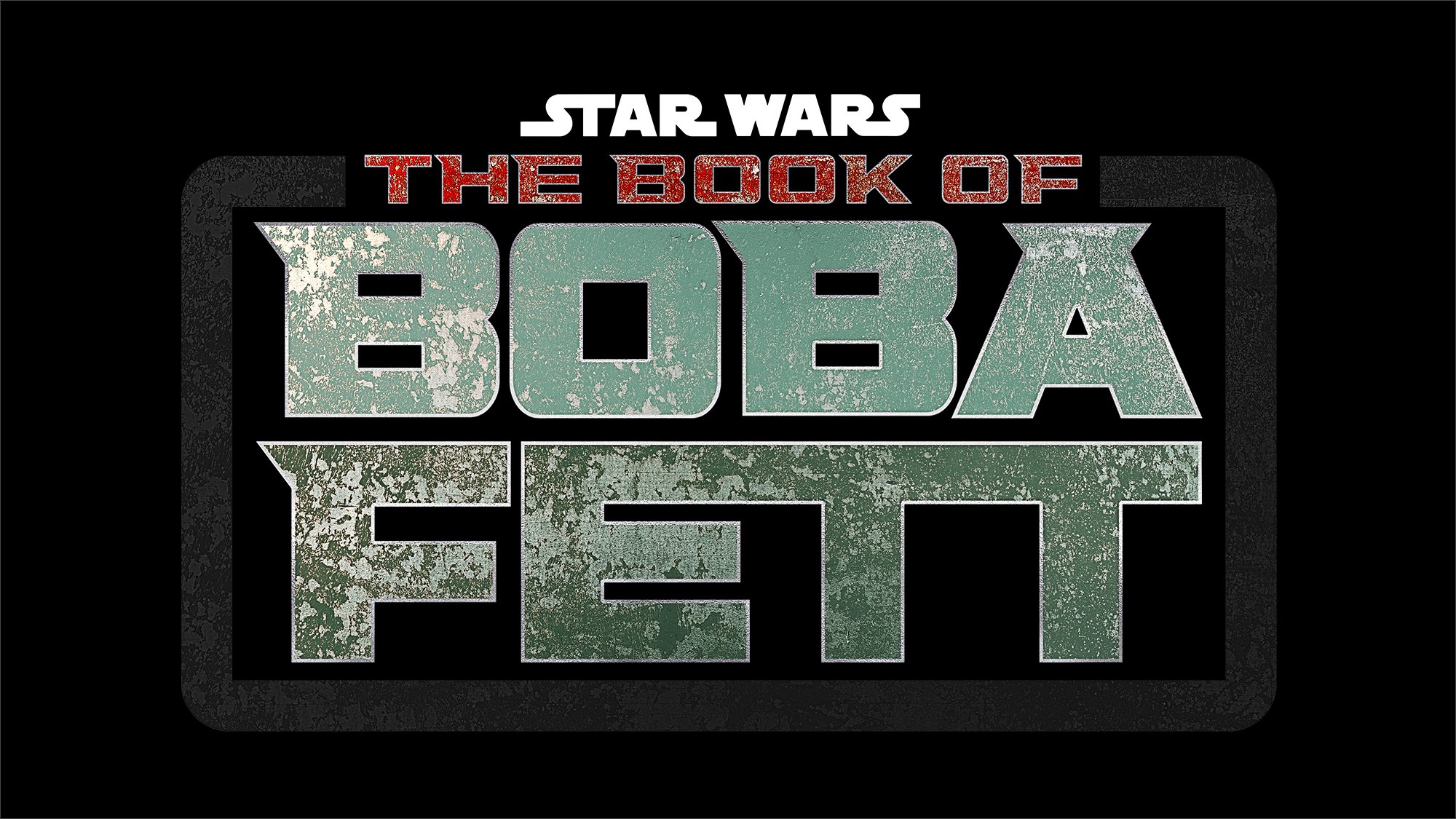 Considering the interlace between Boba's and Fennec's story with Mando and Grogu's, we can speculate Disney Plus will be streaming a season 2 of the TV show.
It's not a sure thing of course since they haven't made anything official and the show itself didn't have the success of The Mandalorian but we can only hope the studio gives Boba another chance to leave his footprint in the sand.
Here Are The Disney Plus Movies and TV Shows To Look Forward To In 2022
More of a Marvel's fan? You can now watch Eternals, Shang-Chi and other titles in IMAX Enhanced on Disney+!